Business Process Solutions
Rise of the Digital Twin
26 October 2018
Sponsored content
A digital twin may sound like something from a sci-fi film, but it is a lot closer to reality — and it is a key concept in modern product lifecycle management (PLM). Digital twins are essentially simulation models that mirror the status of physical counterparts, updating themselves in near real-time. The physical counterparts upon which the twin is based include both products and the manufacturing processes used to produce them.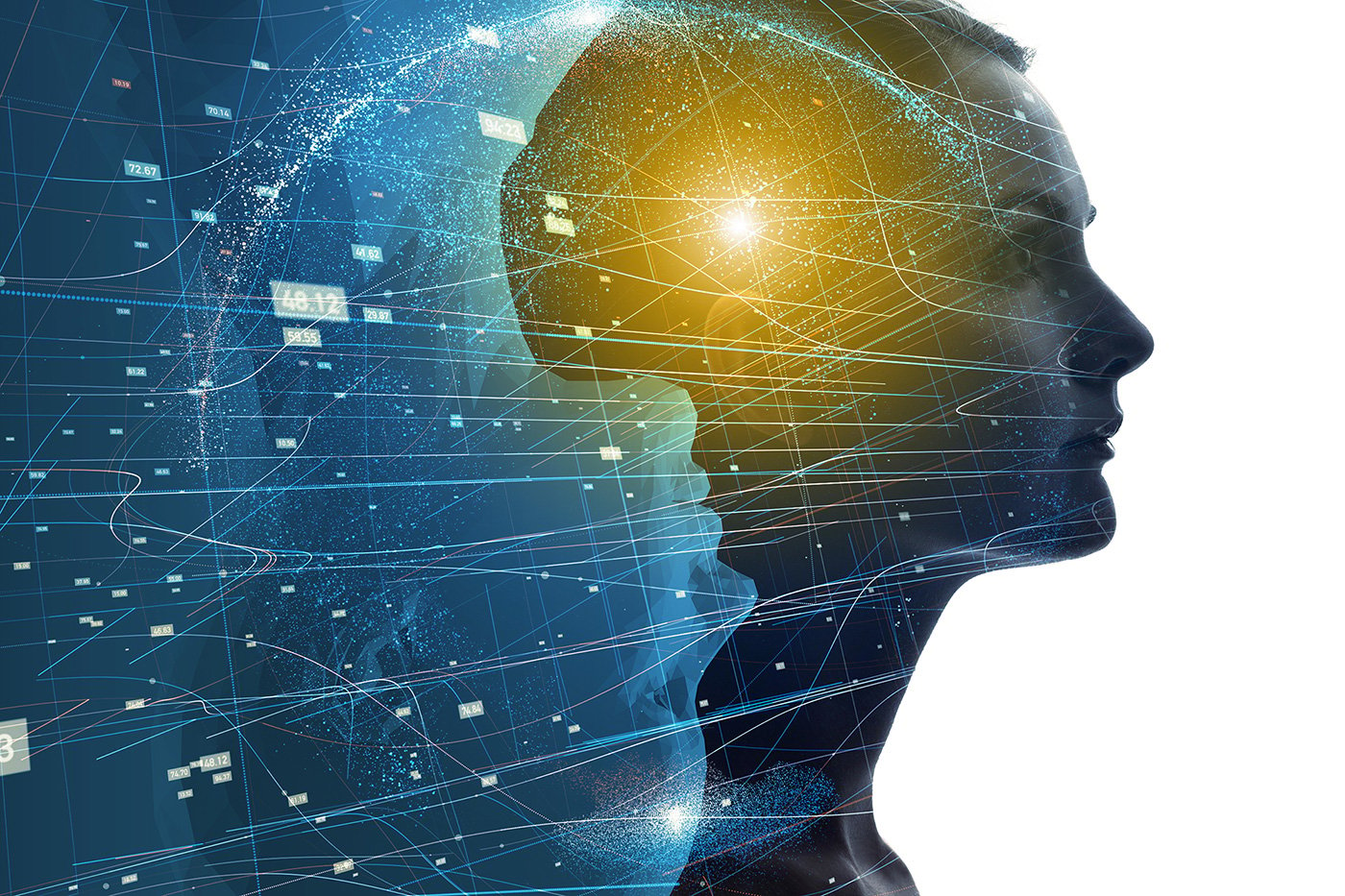 Figure 1: Digital twins are essentially simulation models designed to mirror the status of physical counterparts, updating themselves in near real-time.It is perhaps no coincidence that the concept was given such a human-sounding name. In fact, it is sometimes referred to as a "living" simulation: By employing machine learning and software analytics on multiple streams of data, digital twins are able to learn from other machines and systems, from human engineers and from themselves. Most significantly, digital twins are not limited to analyzing the past. They can use historical data to draw conclusions; they can essentially ask "What if?" and forecast into the future.
The digital twin is seen as a disruptive technology for PLM, able to cut through inefficient processes throughout all aspects of a product lifecycle. This goes beyond improvements to the speed of design, production and delivery; opportunities exist to drive manufacturing in new directions that would have been previously unimaginable.
An example is the prospect of mass customization — a possibility that significantly opens up when each physical product has a live digital representation that can be designed and produced to meet individual needs. Another example is continuous optimization of products through a closed-loop lifecycle: Development need not end at the point where the product is handed over to the customer. The digital twin can be used as a sandbox for new idea testing that can inform its physical counterpart, and vice versa. It can also launch remote maintenance services as needed, essentially allowing a product to self-heal.
It is possible that digital twins linked together by different companies across a business ecosystem could establish virtual supply chain networks. These would offer more choices to participants; provide the tools for better decision-making; and perform preemptive corrective actions that would minimize, or even eliminate, unplanned shutdowns.
Feeding more data to a digital twin enables it to play increasingly complex roles within a system — given the sufficient computing power, of course. This explains why larger enterprises have been early adopters of digital twin technology, the prevalence of which is still in the early stages. But greater access to computing power is also a key aspect of the growth of cloud computing; the cloud is poised to be a path for small- to medium-sized businesses to reap the benefits that digital twin technology has to offer. Numerous financial forecasts have identified cloud PLM as a major growth area over the next five years.
Potential use cases for digital twin technology are many, extending beyond PLM and reaching into numerous industries. Businesses and ecosystems will continue to follow individual development paths, just as they always have, but with the rise of the digital twin, they may no longer be making the journey alone.
Find Free Electronics Datasheets