Who better to create a movie trailer about a film involving an artificially enhanced human than an artificial intelligence (AI) system like Watson?
IBM Research and 20th Century Fox teamed up to develop the first-ever "cognitive movie trailer" for the upcoming suspense film "Morgan." Fox decided it wanted to explore the use of AI to create a horror movie trailer that would keep audiences engaged.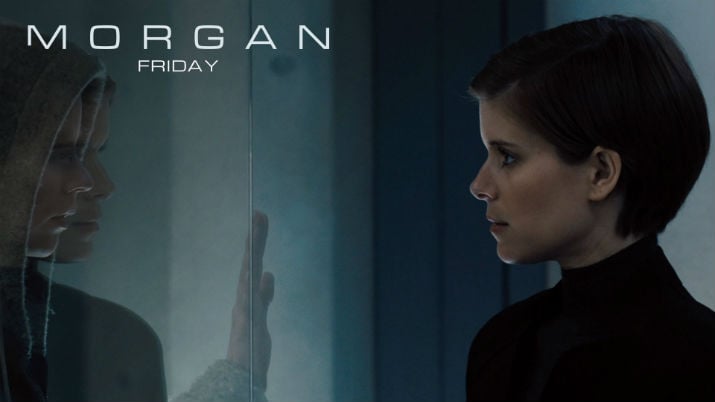 A shot from the trailer for the upcoming film "Morgan." (Image via 20th Century Fox/ YouTube)
When it comes to horror movies, the emotions evoked are subjective and personal, varying from viewer to viewer. Using AI, though, it would be easier to identify them and then create a rather captivating movie trailer.
"Our team was faced with the challenge of not only teaching a system to understand 'what is scary,' but then to create a trailer that would be considered 'frightening and suspenseful' by a majority of viewers," according to an IBM blog post.
To make this movie trailer a success, IBM first needed to train Watson to understand the horror film subject area based on the trailers of 100 horror movies. This included analyzing people, objects and scenery; listening to the characters' tones and background music; and analyzing each scene based on location, framing and lighting.
When it comes to developing a movie trailer, the entire process is manual and requires teams to sift through footage and select potential moments for the final product. The process is not only costly but also time consuming, taking 10 or more days to complete.
Watson, on the other hand, needed only six minutes of footage and the entire process took just 24 hours.
Story via IBM.