Hyperloop Transportation Technologies (HTT) is working with testing and inspection company TÜV SÜD and insurance vendor Munich Re to establish a set of hyperloop core safety requirements and certification guidelines as well as an insurance framework for future transportation systems.
HTT is moving forward with construction on different locations around the world and the next step is to establish these guidelines as they represent two of the biggest hurdles remaining for hyperloop to become a reality.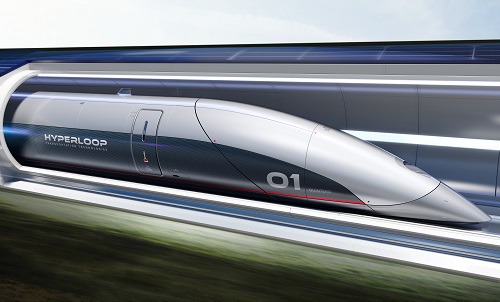 Next steps of the hyperloop include setting guidelines for safety and certification. Source: HTTThe companies presented the legal guidelines to government representatives, stakeholders and others as well as a roadmap for joint creation and adoption of final legal framework for regulating the construction and safe operation of hyperloop systems. The meeting held in Munich, Germany, included representatives from Ukraine, China, France and the U.S. — who all have agreements with HTT to build hyperloop networks.
The goal is to develop guidelines that will minimize potential risks to passengers and others and will form a strong basis for standardization, regulation and certification of hyperloop systems. The companies said the final guidelines will be published in the first quarter of next year.
"HyperloopTT is the first company to have an insurable commercial system," said Dirk Ahlborn CEO of HyperloopTT. "We have proven the technology to be feasible at every level and through our work with these partners, stakeholders, and governments we are creating the safest, most secure system possible."