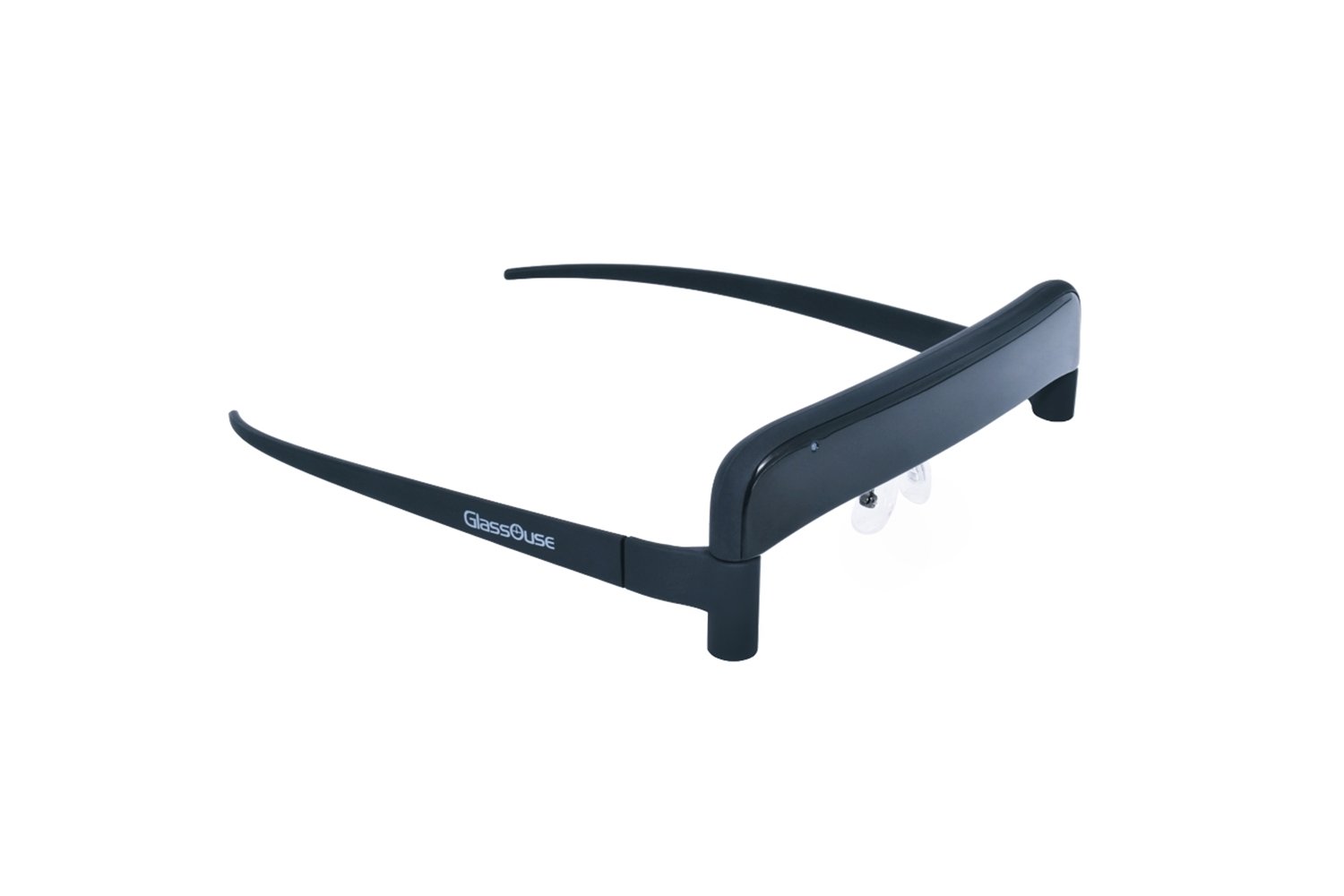 The GlassOuse V1.2 (Source: GlassOuse)A new device from GlassOuse called the GlassOuse V1.2 is a glass-mouse hybrid assistive device for people with restricted hand mobility. The device is worn like a pair of glasses and allows users to connect to devices such as smartphones, computers, tablets and smart TVs via Bluetooth.
The GlassOuse V1.2 has a long battery life, sensitivity adjustments, quick response time and a wide viewing angle. The device is also ergonomic, lightweight, affordable and non-carcinogenic. The device tracks slight head movements that move a cursor according to the head movements, and a durable bite click component performs a clicking action.
One GlassOuse V1.2 device comes with a GlassOuse V1.2, two ear holders, a USB charging cable and a manual. The device costs $499.99.