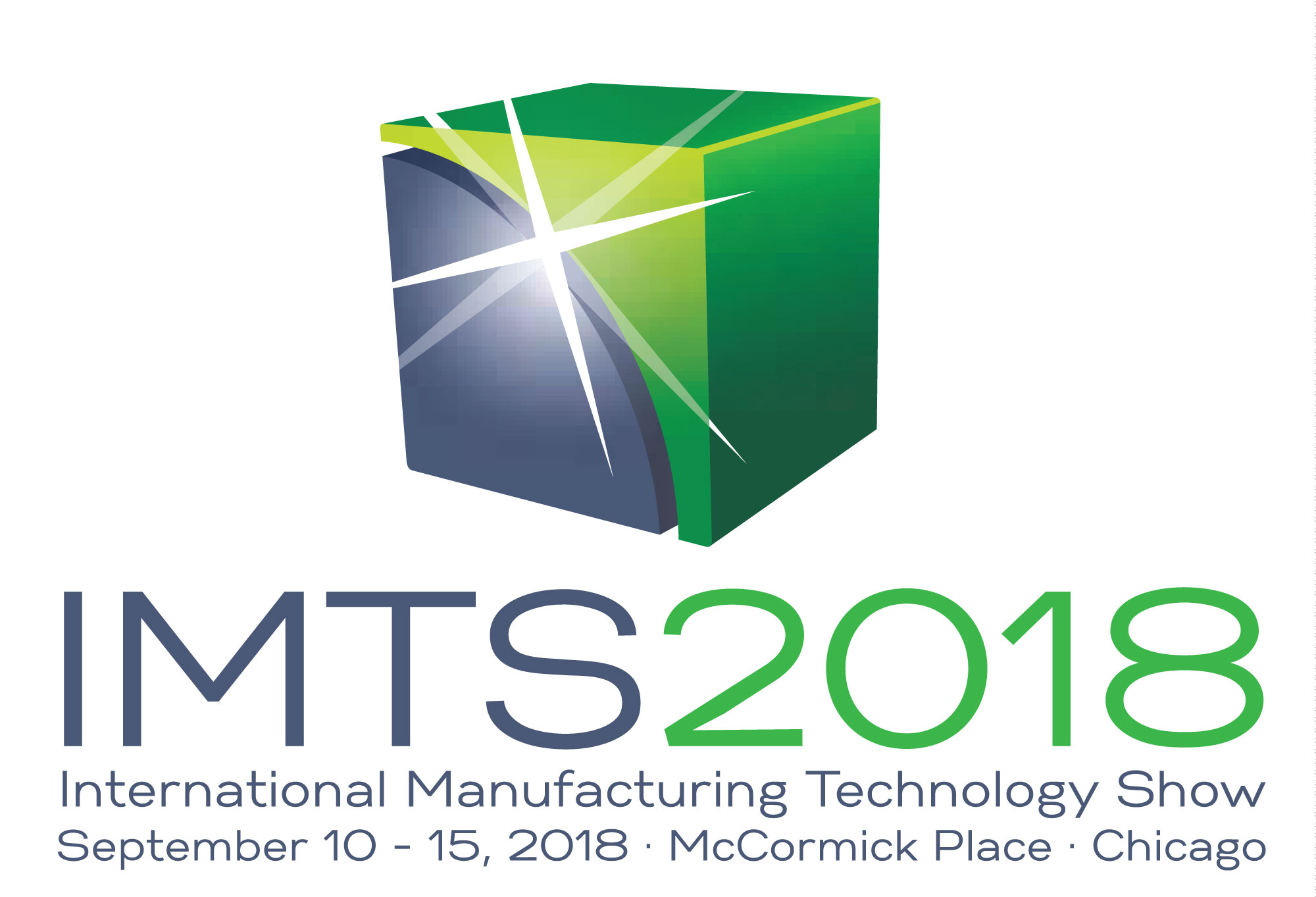 Source: Association for Manufacturing Technology
Robot arms that use vision systems for bin picking? Once upon a time, this was little more than a fantasy. But the International Manufacturing Technology Show (IMTS), which runs Sept. 10-15, 2018, in Chicago, will demonstrate just how far such technology has come.
"Early attempts to use cameras on robots would have been deemed 'science projects' instead of the basis for future commercial products," said Mike Cicco, a board member of the Association for Manufacturing Technology (AMT), which owns and produces IMTS. "That has changed very rapidly. Today, industry puts robotic 3D bin picking and 3D inspection systems into use every day to increase productivity. Small- to medium-sized business owners might think such systems are too high-tech, but that's not necessarily the case."
Such systems combine a picture taken of bin contents with artificial intelligence and deep learning algorithms, so that robots learn by doing. The algorithm gauges whether a pick succeeds or fails, enabling the system to learn how to make better picks as the bin becomes empty.
"The cool thing about deep learning is that if two robots perform the same operation and share their successes and failures over a neural network, they will cut learning time in half because they will never repeat the same error," added Cicco, who also serves as president and CEO of FANUC America Corporation. "If hundreds connected AI robots perform the task, we could find answers to complex problems pretty quickly."
Moreover, as AMT's VP of Technology Tim Shinbara points out, artificial intelligence can be used for process optimization. Instead of sending a signal to replace a worn tool, for instance, a system that has learned its way through a process could automatically shift to rough profiling operations that will obtain more life from the tool. Systems can also learn to improve movements between the robot and the coordinate-measuring machine (CMM) or computer numeric control (CNC), adjusting feeds and speeds over time to achieve better quality or optimized tool life.
One of the demonstrations at IMTS, in fact, will feature a vertical CNC mill, a Robot Operating System-Industrial (ROS-I) interface and an articulated robotic arm that autonomously transfers a milled part to a CMM. "This many-to-many interface enabled system could demonstrate how data sharing creates a closed-loop system," Shinbara said.
Conference registration is now open.