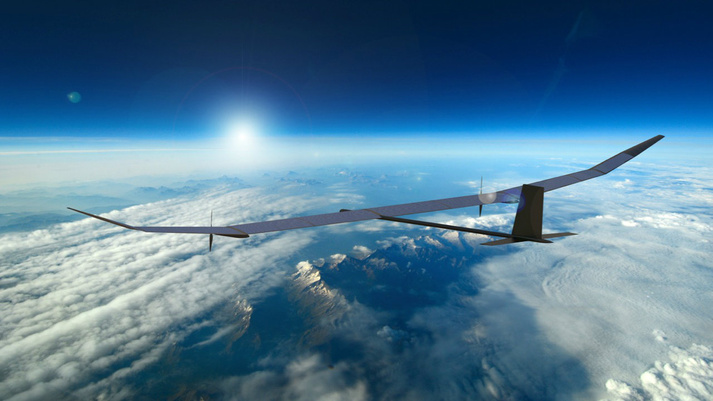 Source: BAE SystemsPlans are being formulated for the development of a high-altitude, long-endurance (HALE) unmanned aerial vehicle for surveillance, remote sensing and other applications at altitudes of between 55,000 and 70,000 feet (16,760-21,330 meters). The solar-powered craft to be built by Prismatic and BAE Systems will be able to conduct year-round, low-cost missions.
The PHASA-35™ (Persistent High Altitude Solar Aircraft) will be fitted with lithium-ion batteries and ultra-lightweight gallium arsenide solar cells to enable flight for up to one year.
A quarter-scale model completed a successful maiden flight in 2017, and work is underway to prepare the first aircraft for flight tests in 2019. The PHASA-35™ concept has a 115-foot (35-meter) wingspan and weighs just 150 kilograms.