Kneron has announced the release of its AI processors Kneron NPU IP Series for edge devices. The Kneron NPU IP Series has three products: the KDP 300 ultra-low power version, the KDP 500 standard version and the KDP 700 high-performance version, supporting various AI applications in smart homes, smart surveillance, smartphones and IoT devices.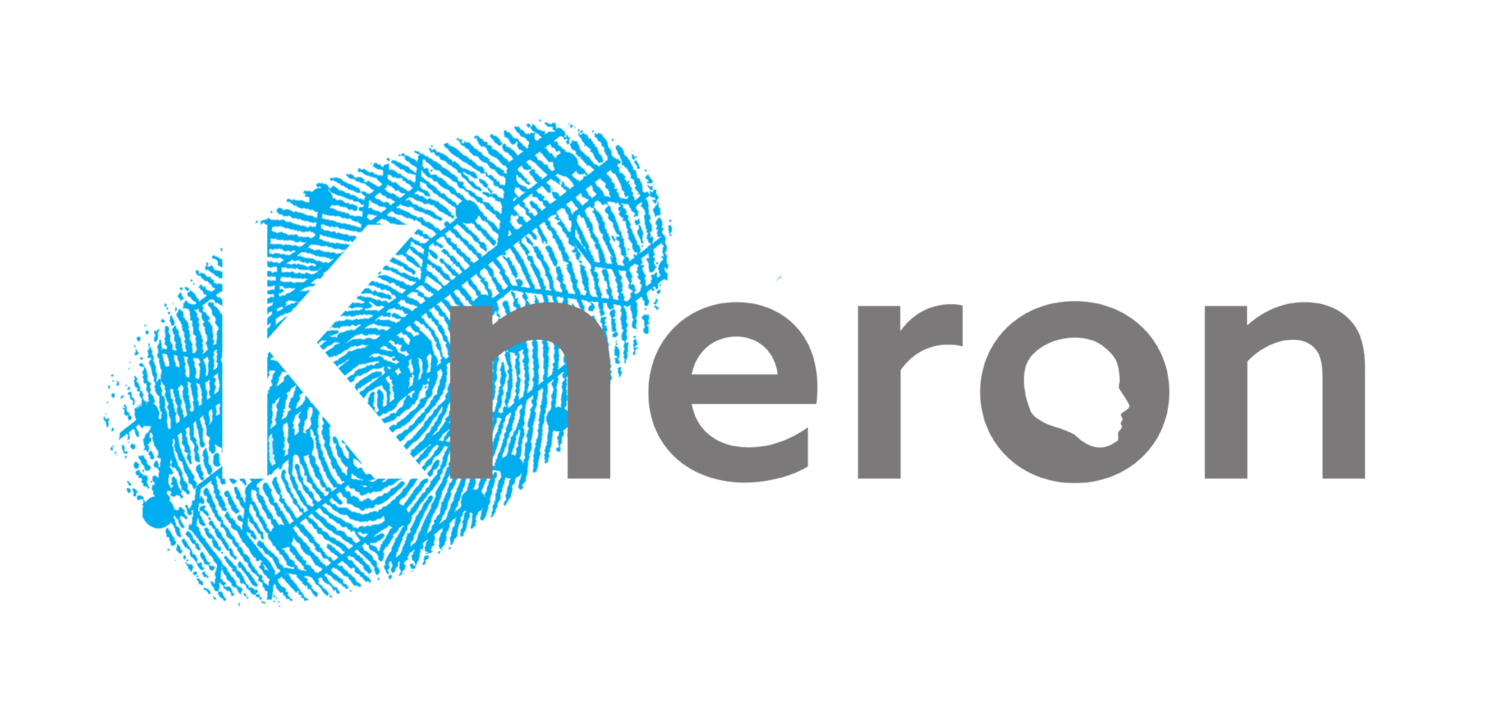 (Source: Kneron)
The low power processors are small and still offer strong computing capability. These processors are different from other AI processors on the market. Conventional processors consume several watts; Kneron NPU Series consumes 0.5 W and the KDP 300 is designed to use facial recognition in smartphones with less than 5 mW power.
Kneron NPU IP Series allows ResNet, YOLO and other deep learning networks to run edge devices in an offline environment. Kneron NPU IP provides complete hardware solutions for edge AI. This includes hardware IP, compiler and model compressions. It supports Convolutional Neural Networks (CNN) models like Resenet-18, Resnet-34, Vgg16, Google Net and Lenet. It also supports mainstream deep learning frameworks like Caffe, Keras and TensorFlow.
The energy efficiency of the entire product line is higher than 1.5 TOPS/W (Note 2). By adopting filter decomposition technology, this device can divide a large-scale convolutional computing block into smaller ones to compute together. Through Kneron's advanced model compression technology, the size of the unoptimized models can be shrunk. The multi-level caching technique reduces the use of CPU resources and further improves the overall operational efficiency.
The Kneron NPU can be combined with visual recognition software to offer a solution for real-time identification analysis and responsiveness, satisfying high security and privacy requirements. Because of the tight integration of software and hardware, the solution is smaller in size and consumes less power, conducive to rapid product development.