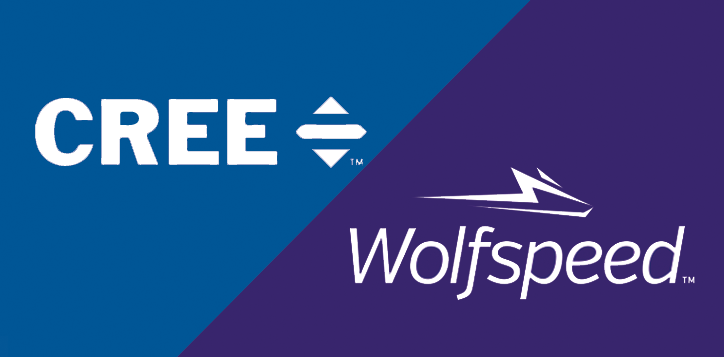 Cree/Wolfspeed acquires Infineon Technologies. Source: Cree/Wolfspeed
Cree, Inc. has acquired Infineon Technologies Radio Frequency (RF) Power Business assets. This expands the Cree Wolfspeed business unit's wireless market opportunity.
Infineon and Cree have collaborated in the past. Infineon RF Power team and capabilities will complement Wolfspeed's existing offerings. The transaction includes:
The main facility in Morgan Hill, California, which includes packaging and test operations for LDMOS and GaN-on-SiC;
Customer relationships with leading manufacturers of wireless infrastructure equipment, including field support personnel on-site;
Approximately 260 employees in the U.S. locations, Morgan Hill and Chandler, Arizona, as well as in Finland, Sweden, China and South Korea; and
A transition service agreement to ensure business continuity and a smooth transition under which Infineon will perform substantially all business operations for approximately the next 90 days.
The transaction does not include the Infineon Chip Card & Security operations in Morgan Hill, which will remain at the site and continue to operate as part of Infineon.
The Infineon RF Power business will become part of Cree's Wolfspeed operating.
Cree will host a conference call at 4:30 p.m. Eastern time today to discuss this announcement. The conference call will be available to the public through a live audio web broadcast via the internet. For webcast details, visit Cree.