Skylink's NOVA™ Wi-Fi-enabled universal garage door opener enables users to control multiple devices through an iPhone or an Android device. In addition to opening and closing most garage doors, the NOVA's compatibility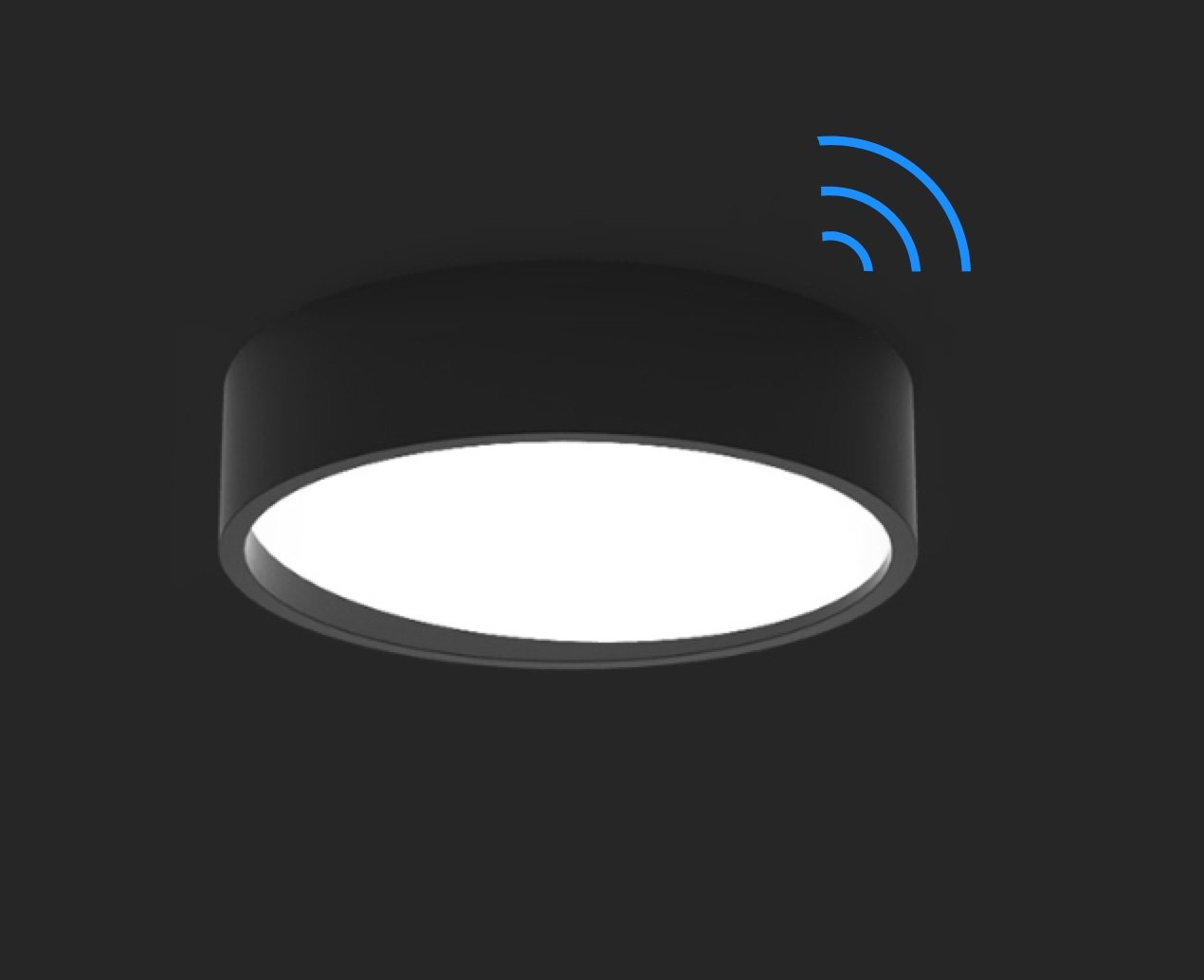 NOVA Garage Door Opener. Source: Skylink with the If This Then That (IFTTT) platform and Alexa Voice Services allows homeowners to address connected home accessories from multiple manufacturers through one device. NOVA can also detect alarm signals from smoke and carbon monoxide detectors and open the garage door for ventilation.
NOVA features include the following:
Compatible with a majority of existing garage door openers
Integrated with Alexa Voice Services allowing owner to open and close the garage door from inside the house and to control other smart home devices through voice command
Connects with many smart home accessories through the IFTTT platform
Smart Wi-Fi connection protocol allows users to connect seamlessly to the home's Wi-Fi network
Meets the UL 325 safety requirement to ensure a safe home for families across the world
Requires minimal wiring for a safe and easy install and set-up process
Designed as a 12 W LED light, delivering the same brightness as a traditional 100W tungsten bulb
For more information, visit the Skylink website.