SenRa and Skysens will partner to bring cutting-edge, low-cost and long-range IoT solutions to India. Those solutions will support the growing IoT market in India and will provide more efficient and environmentally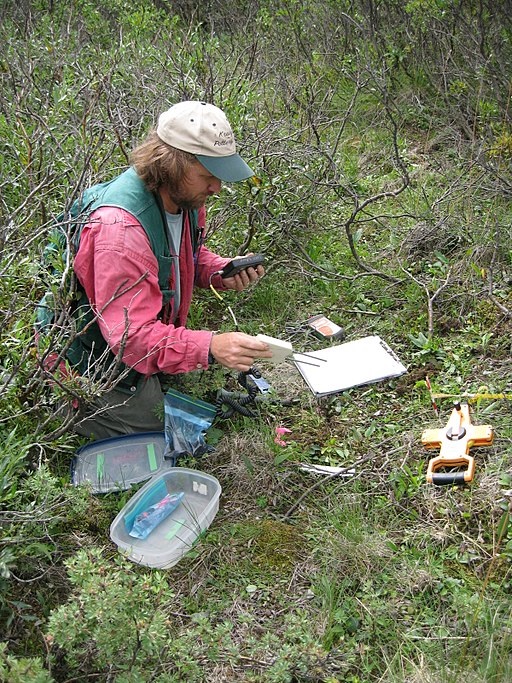 Soil sensors can help farmers challenged by climate changes.friendly offerings. The partnership brings a combined knowledge of LoRaWAN technology, which includes network services, connectivity and end-device expertise.
The companies aim to provide advantages of low power wide area network (LPWAN) technologies to end users who face daily struggles. For example, many Indians are farmers; agriculture is the main livelihood for roughly 48 percent of the country's population. However, many lack basic resources and are challenged by ongoing climate changes. By leveraging solutions such as Skysens soil sensors, farmers gain the ability to monitor soil and determine the health of their crops in real-time.
SenRa plans to implement LPWANs across India, offering scalable, reliable network services to provide a solid foundation for solutions that will offer seamless interoperability between smart devices.