Artificial intelligence (AI) is becoming part of our everyday life and there is no sign of it stopping anytime soon. AI has many uses, from gaming to healthcare, but it is vulnerable to cyber attacks. Scientists have been tasked with finding a way to keep the information in an AI system private.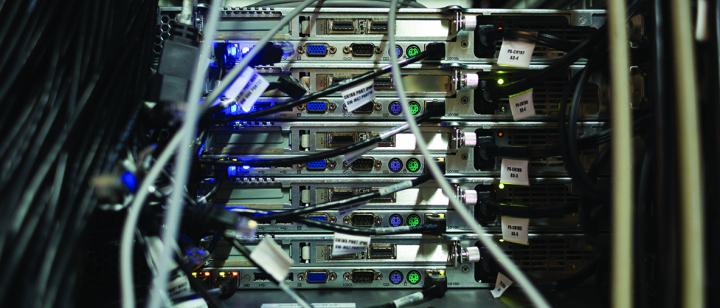 New machine learning method developed by researchers at the University of Helsinki, Aalto University and Waseda University of Tokyo can use, for example, data on cell phones while guaranteeing data subject privacy. Source: Eliel Kilkki
Cyber-crime damage costs are expected to reach $6 trillion annually in the U.S. by 2021, up from $3 trillion in 2016, according to Cybersecurity Ventures. Only 38 percent of global organizations say they are prepared to handle a sophisticated cyber attack if it were to happen.
Modern AI is based on machine learning, which creates models by learning from data. Data used in many applications, like health and human behavior, is private and needs to be protected from hackers.
New privacy-aware machine learning methods based on the concept of differential privacy have been developed recently. Researchers claim that the model is guaranteed to reveal only limited information each data subject.
"Previously you needed one party with unrestricted access to all the data. Our new method enables learning accurate models, for example, using data on user devices without the need to reveal private information to any outsider," assistant professor Antti Honkela of the University of Helsinki says.
The researchers at the University of Helsinki and Aalto University, Finland, have applied privacy-aware methods. An example of the potential applications of this development would be to predict cancer drug efficacy using gene expression.
The paper on this research was presented in December 2017 at the annual premier machine learning conference, NIPS.