AI and computer learning is quickly gaining use, so what happens when AI becomes commonplace? Before we dive into this it is important to understand what AI can and can't do today and what aspect of it is already common.
Computer learning is a subset of AI, but the two are often discussed together or interchanged. Computer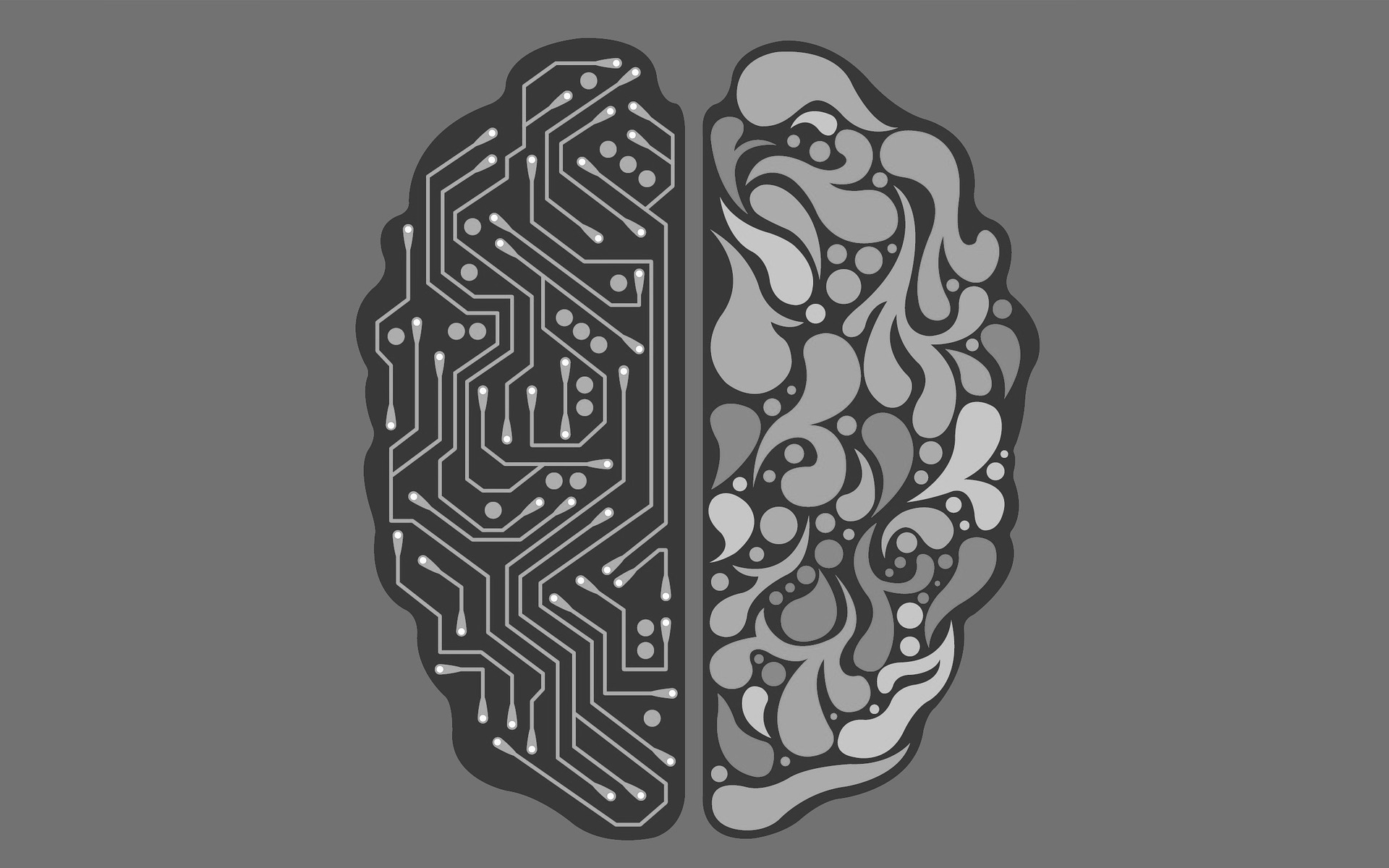 learning is a method where a computer is trained on a set of data and then uses that training to learn a task. Facial feature recognition is a common computer learning task where the computer is trained to recognize the various features (eyes, lips, nose and mouth) of anyone's face. For a person this is easy, but because all faces are different it has been difficult for a computer.
Many think of AI as a computer that acts like a person, such that you could have a conversation with the computer and not know the difference. This is, in fact, the basis of the Turing test devised many years ago by Allen Turing – as of yet no computer has fully achieved this but we are getting closer. Conversation is also only one aspect of intelligence and while a computer may be trained to be good at some topics it may not be good at others.
In many ways, computer intelligence is already commonplace. The search algorithms used on many search engines have learned what results are relevant based on many past searches. The Snapchat filters used to alter photos with cartoonish faces are another learned behavior.
What happens when we achieve the level of AI that enables computers to write books or papers or do many desk jobs? IBM's Watson is already being tasked to handle some desk jobs and has already replaced people. At this time AI like Watson is not commonplace but as computing power increases and AI gets better, it will be eventually.
Computer learning algorithms are getting better at recognizing faces and do this every day on sites like Facebook. They can also be trained to recognize actions, as well as many other things and although this has an intelligence aspect it is not what many would consider AI. We can expect computers to be better at recognizing these type of things – such matching a face to someone wearing a mask or in the dark. AI should be able to help us with many everyday tasks, think of the paperclip that used to be part of Microsoft Word, but having it actually be helpful.
Perhaps we will talk to our computers, much like how Star Trek is portrayed – no keyboard or mouse necessary. This too is already happening with devices like Google Home and Amazon Alexa, although at the moment you can only do a search and not hold a conversation. Movies like HER are examples of another possibility of ubiquitous AI where people have relationships with them.
Hopefully, future AI will meld well with humanity, and in this respect, the possibilities are numerous – scary and wonderful all at the same time. For example doing your taxes online can sometimes be confusing and having an accountant do them is expensive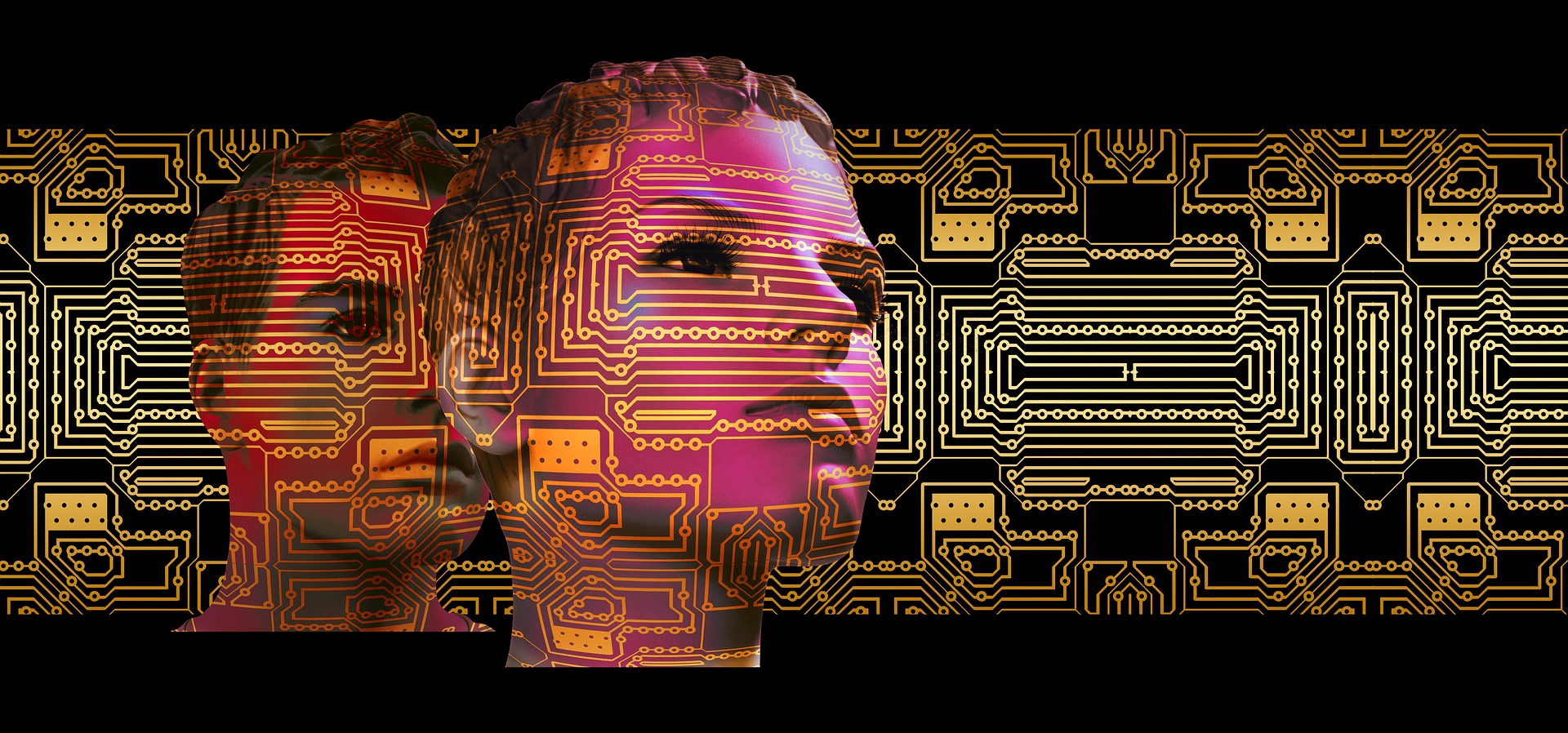 , but AI could take care of that for you with high accuracy. AI is also necessary for truly autonomous driving or flying for that matter as decisions need to be made all the time.
Already, facial recognition is getting better at detecting human cues than people. It is possible that the computer will know when you're happy, sad, mad or in love. Computers do have one big advantage over people – they can have more and better sensors than us. For autonomous driving, systems using laser ranging or radar and night vision are being employed. Computers can also instantly communicate with other computers and sensors and integrate that data. Vehicles could communicate so an automated vehicle knows when the other vehicles around it are going to slow down or speed up, or what is causing the slowdown.
There is nothing to stop a computer from using sensors to measure heart, breathing rate and body temperature, all things a human can't easily tell from looking at someone. By that token, computers could detect if we are sick possibly before we know it ourselves. An AI could figure out if that spot on your skin is dangerous by just looking at it, or help the elderly with day-to-day tasks.
One possibility is that we become dependent on the AI for many tasks. This has happened quite a bit in the history of technology. Calculators mean we don't have to know how to do math and the internet means we can look up just about anything and don't have to remember it. These things can also be good as they let our minds work on more pressing issues, but it can also make us lazy and dependent.
When AI becomes commonplace the possibilities are quite numerous and can go either way depending on how they come about. Any new technology has the potential for both good and bad, let's just hope that we are careful with the development, such that our AI is good for humanity.