Lockheed Martin is unveiling the next generation of air and missile defense radar demonstrator at the Space and Missile Defense Symposium in Huntsville, Alabama. The active electronically scanned array (AESA) Radar for Engagement and Surveillance (ARES) is a full-scale prototype of the technology to support a modern, 360-degree-capable sensor. The U.S. Army will use this technology to address current and emerging air and ballistic missile threats.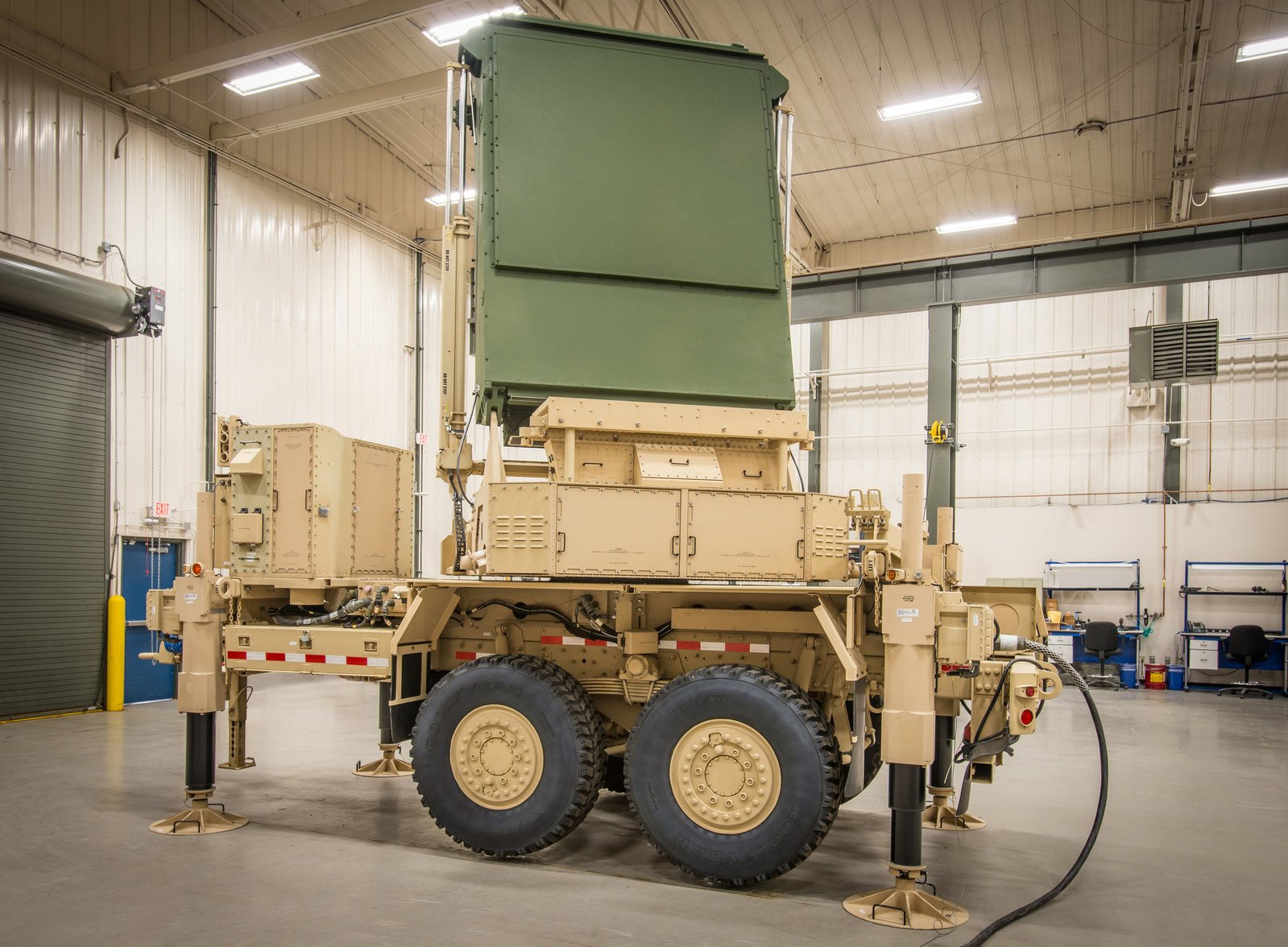 Lockheed Martin's radar technology demonstrator is being developed to serve as the next generation sensor specifically designed to operate within the U.S. Army Integrated Air & Missile Defense (IAMD) framework.(Image credit: Lockheed Martin)
The fractional array is representative of Lockheed Martin's potential Lower Tier Air & Missile Defense Sensor solution. It is built on a modular and scalable architecture to scale to the Army's requirements in order to replace the aging Patriot MPQ-65 radar. The array on display in Huntsville will be used to mature technology and verify performance to ensure uniform 360-degree threat detection and system performance.
Lockheed Martin's AESA technology incorporates gallium nitride (GaN) transmitter technology and advanced signal processing techniques. This includes recently developed and proven 360-degree sensor/fire control algorithms based on advanced threat sets. These technologies and concepts have been integrated into both demonstration and production systems and resulted in the industry's first fielded, ground-based radars with GaN technology.
The AESA technology is also used in the AN/TP/Q-53 radar system that Lockheed Martin designed, developed and delivered to the Army on an urgent-need timeline in less than 36 months and continues to be scaled to address emerging threats.
For more information on these missiles, visit the Lockheed Martin site.