Microsoft Office 365 has over 500 user features, and large organizations will often have hundreds of business applications. This often presents too many features and options for users to easily grasp. Microsoft is addressing this user adoption roadblock through artificial intelligence combined with automation.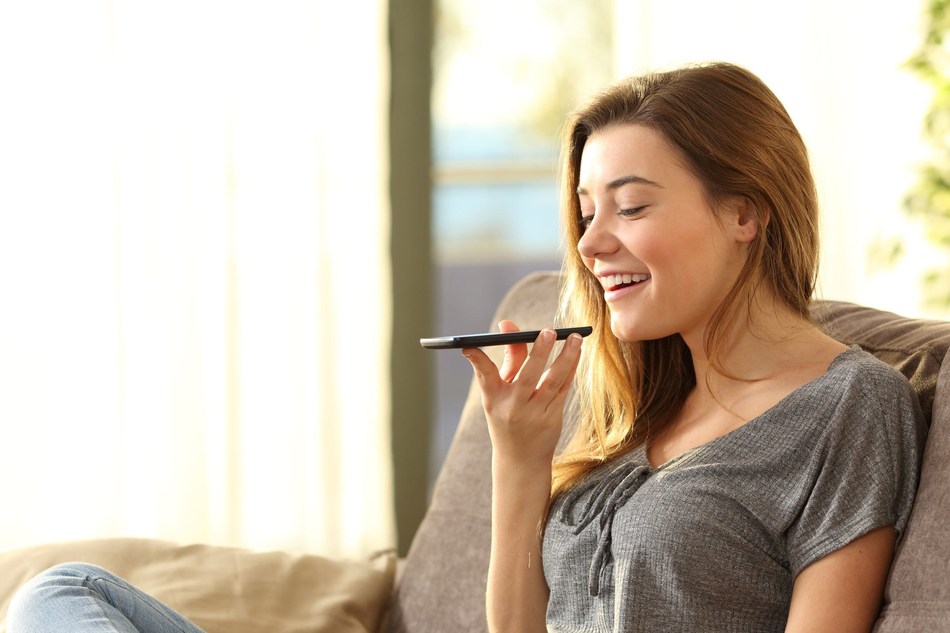 CUIs will revolutionize user adoption. (Source: PRNewsfoto/ICS Solutions)
ICS Solutions, a Microsoft Gold Partner, has announced the launch of Microsoft Azure Cognitive Services solution FLEX Cognitive Automation. This is one of the most powerful AI tools on the market, according to ICS, and is set to be the first AI supercomputer.
FLEX Cognitive Automation is an AI starter kit that helps businesses build, deploy, manage and control enterprise-class AI assistants. These digital assistants ensure that users within an organization learn to use any new systems, processes or software that may be installed in their office. Users simply have a conversation and FLEX will do the rest.
FLEX Cognitive Automation features the FLEX Concierge Bot with five pre-built foundation assistants. It controls and manages the AI assistants and understands what they each can do. It will listen to the user's question, and direct the question to a relevant assistant. The Concierge Bot can also work with third party bots, so if an organization is already using bots, they can also connect to the FLEX system. Organizations can therefore have one consistent user experience across their entire system.
To learn more about FLEX Cognitive Automation, visit the site here.