Endace announced the release of their new 4-port packet capture card for 1GbE, 10GbE and 40 GbE environments at a price to suit cost-conscious OEM, system builders and high-frequency traders.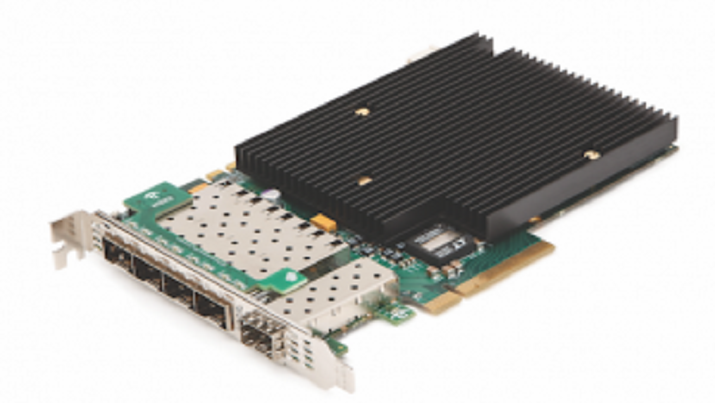 The new DAG from Endace (Endace)
The four-port DAG10X4-S provides lossless packet capture on four 1GbE/10GbE links or one 40 GbE link. The flexibility makes the DAG10X4-S ideal for in packet capture and analysis solutions in mixed environments. There are four monitoring ports which allow for multiple cards to stack up in a host server. The DAG10X4-S allows system builders to create compact systems, good for space-constrained data centers like co-location facilities that are used by financial traders.
The DAG10X4-S provides onboard processing for a host of enterprise and encapsulation protocols like MPLS and VLAN. It has a fan-less cooling design which helps ensure the long-term ultra-reliability that DAG cards have been known for.
Coninciding with the launch of DAG10X4-S, Endace has announced the general release of Version 5.6 of its DAG software. Version 5.6 released 40 Gbps receive and transmit for both DAG10X4-S and the already existing DAG10X4-P cards. It is available for customers as a free upgrade and is downloadable at Endace's new Support Portal.
To learn more about the new DAG cards, visit the Endace site.