What if you could conduct transactions without third-party intermediaries? Traditionally, third parties such as banks, notaries and even governments participate in transactions in order to provide accountability and instill trust in the process. However, in order to maintain that basis of trust, those centralized middlemen often come with complex regulations, high fees and, ironically, less security. Many people and entities are shut out of the economy because they don't have access to these third parties. Something as simple as not having a bank account prevents millions of people from conducting business transactions.
Enter blockchain technology and Bitcoin, the first cryptocurrency.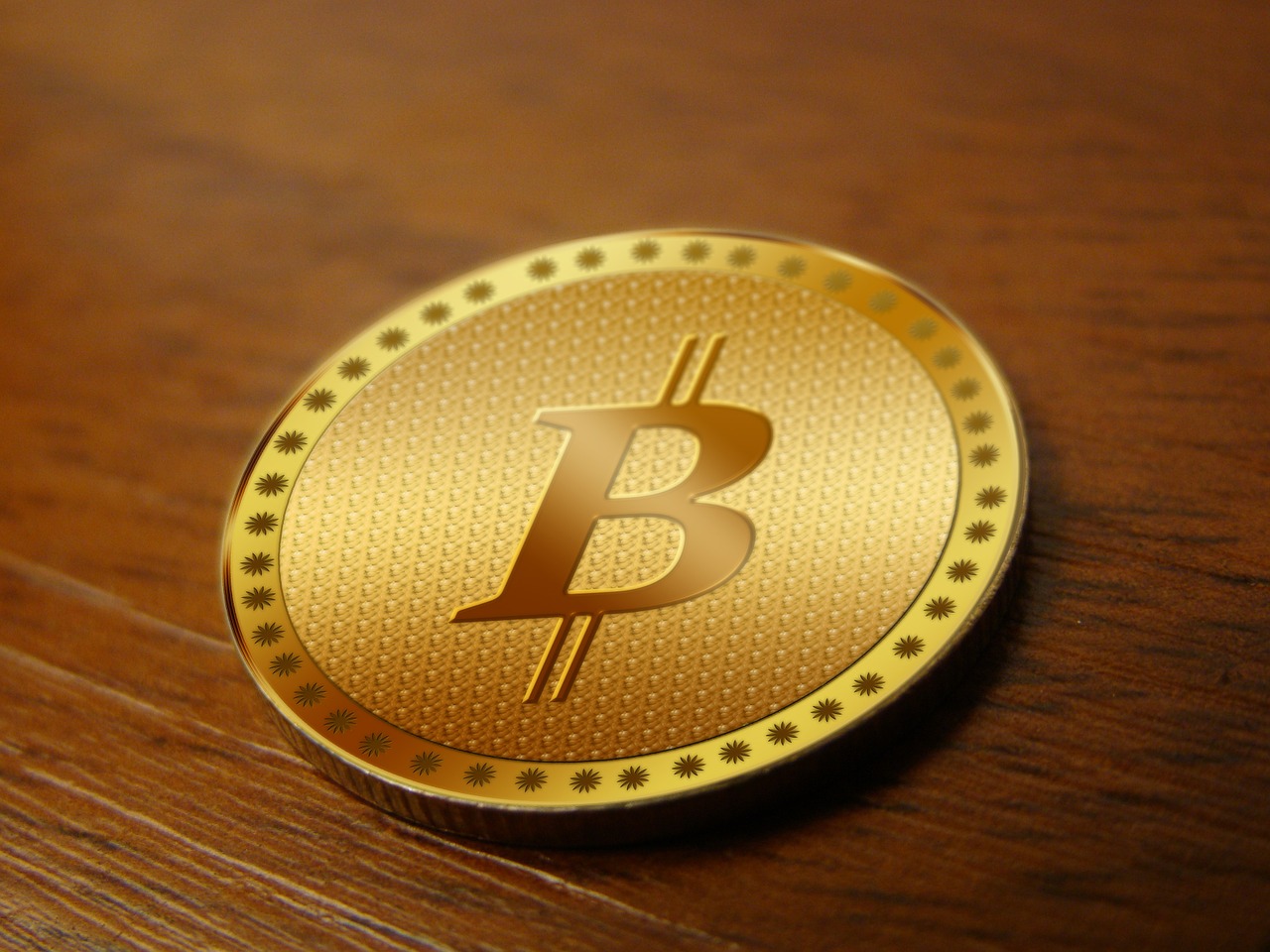 Blockchain resolves many of the problems inherent in the organizations at the center of most transactions. While large banks, for example, charge fees for their services that many people find prohibitive, blockchain only requires very small fees because it isn't supporting a huge infrastructure. Similarly, by design, blockchain doesn't need all the regulation and oversight of a bank because the mechanisms for accountability are built into the technology. In terms of security of assets and information, bank systems are vulnerable to hacking because all their records are stored in one central location, away from public scrutiny. While no system is completely secure, blockchain is resistant to hacking because the data lives simultaneously in multiple locations and all versions must be in agreement at all times. The entire network is instantly alerted to any the problem, and false information would never be allowed in.
Q: What is Bitcoin? A: So much more than digital currency
Bitcoin was the first practical application of blockchain technology. As a totally digital currency that requires no banks and no government authority or authentication, Bitcoin introduced the world to the concept of a fully democratized system of doing business anywhere at any time. All that is needed for the ability to exchange anything of value peer to peer is an internet connection. Bitcoin represents only one use of blockchain technology, and Bitcoin itself can represent anything of value: currency (dollars, euros, etc.), units of energy (e.g. kilowatt hours), barrels of oil, property, even votes in an election. The possibilities are essentially endless. Currently there are more than 700 applications in use, including multiple cryptocurrencies.
Blockchain's key characteristics are what give Bitcoin and similar networks the potential to completely disrupt the status quo in a number of industries including banking and finance, real estate, law and health care.
It's decentralized so no one entity can control its value through, say, changes in monetary policy.
A merchant account can easily be set up in seconds without the typical bureaucracy and subsequent fees and questions.
It's anonymous. Transactions aren't linked to personally identifiable information.
It's transparent. Everyone in the blockchain has the same information in the form of a distributed ledger. The technology is open source so anyone can see how it works.
How does it work?
Bitcoin software uses a network of computers to maintain collective bookkeeping, which consists of one digital ledger that is distributed across the network (the blockchain). All transactions are logged with the time, date, amount and participants, and grouped together with other transactions that happen within a certain time frame. Those transactions are identified with a mathematical computer-generated code, and linked to the previous block of transactions.
Each transaction is verified using a sophisticated algorithm by the Bitcoin miners, as they are called, who maintain the ledger. The first Bitcoin miner to solve the equation is paid a small fee in Bitcoin. The transaction is verified and incorporated into the ledger. The mathematical equations ensure that everyone has the same information. Breeching the system would require changing every copy of the ledger simultaneously, which is virtually impossible.
Anyone with access to enough computing power can become a Bitcoin miner. The payment is incentive to ensure that Bitcoins continue to be generated. Unlike governments that can simply print an unlimited amount of currency, the blockchain is programmed to only create a finite number of Bitcoins, 21 million. However, each Bitcoin can be divided in 100 million units, each identifiable and programmable.
Because users decide what each unit or Bitcoin represents, compliance can also be programmed to allow Bitcoins to be used only a certain way, for example to pay for supplies or maintenance. This gives companies the power up front to make sure money is being spent correctly and eliminates the need for bureaucratic verification after the fact.
Bitcoin and other blockchain applications are changing the way the world views and engages in trade by making it, according to the Blockchain Education Network, free, fair, open, equal, borderless and decentralized. This represents a radical paradigm shift in the way most business is currently conducted.