The Department of Homeland Security and FEMA teamed up with local law enforcement agencies and took part in a simulation exercise, called Operation Gotham Shield, that tested emergency preparedness in the event of a large-scale threat. NC4's E-Team® solution was a major player in this exercise. The solution system provided comprehensive, real-time situational awareness to assist emergency responders.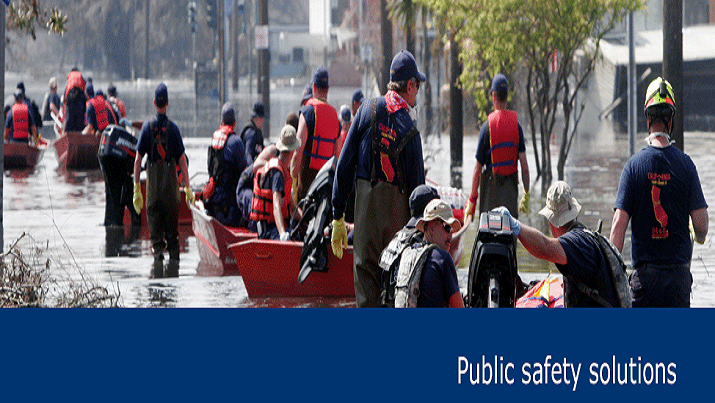 An emergency in which the E-Team® system would be used. (NC4)
Technology is becoming a big part of communication between agencies during disaster situations. The New Jersey State Police already had a relationship with NC4® and they used the E-Team software during the Operation Gotham Shield exercise. It is important for local and federal agencies and organizations to stay in constant communication and be able to share information in real time during a large scale threat.
The NC4 delivers safety and security solutions for business and government organizations. The E-Team® management solution provides a set of web-based emergency management tools that were an important part of communications. Some of the tools include incident and emergency event reporting, duty logs, intel tracking and management, agency situation reporting, damage assessment and more.
To learn more about NC4's E-Team®, visit the site here.