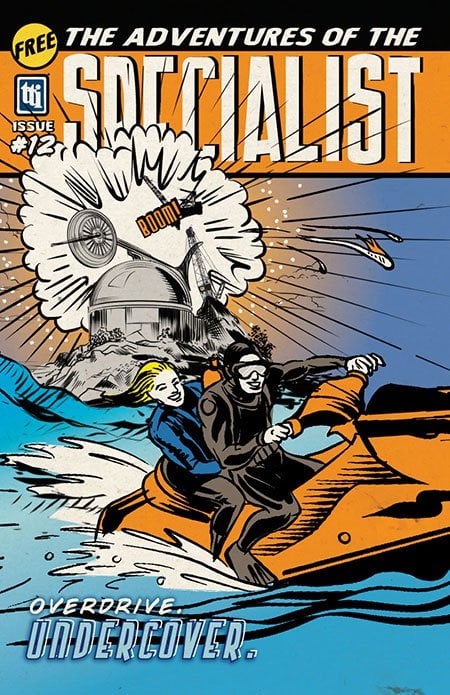 The adventures of TTI's specialist team. Source: TTI Specialty distributor TTI Inc. is touting its latest digital comic book, dubbed "The Specialist," that presents amusing adventures related to the company's product portfolio.
TTI offers transportation components line cards with sensors, passives, on-board electromechanical and all the components to harness them.
TTI, along with its subsidiaries Mouser Electronics and Sager Electronics, employs more than 4,700 employees in more than 100 locations worldwide.
In the latest digital comic, TTI must gather a group of specialists to save a city from destruction by using TTI's wireless offerings.
You can read the comic here.