Mars by way of Hawaii? Aloha, Houston! Proctor and Gamble goes beach combing for its plastic bottles. And Stockholm plans for a fleet of electric buses. This is your weekly news brief.
Aloha, Houston!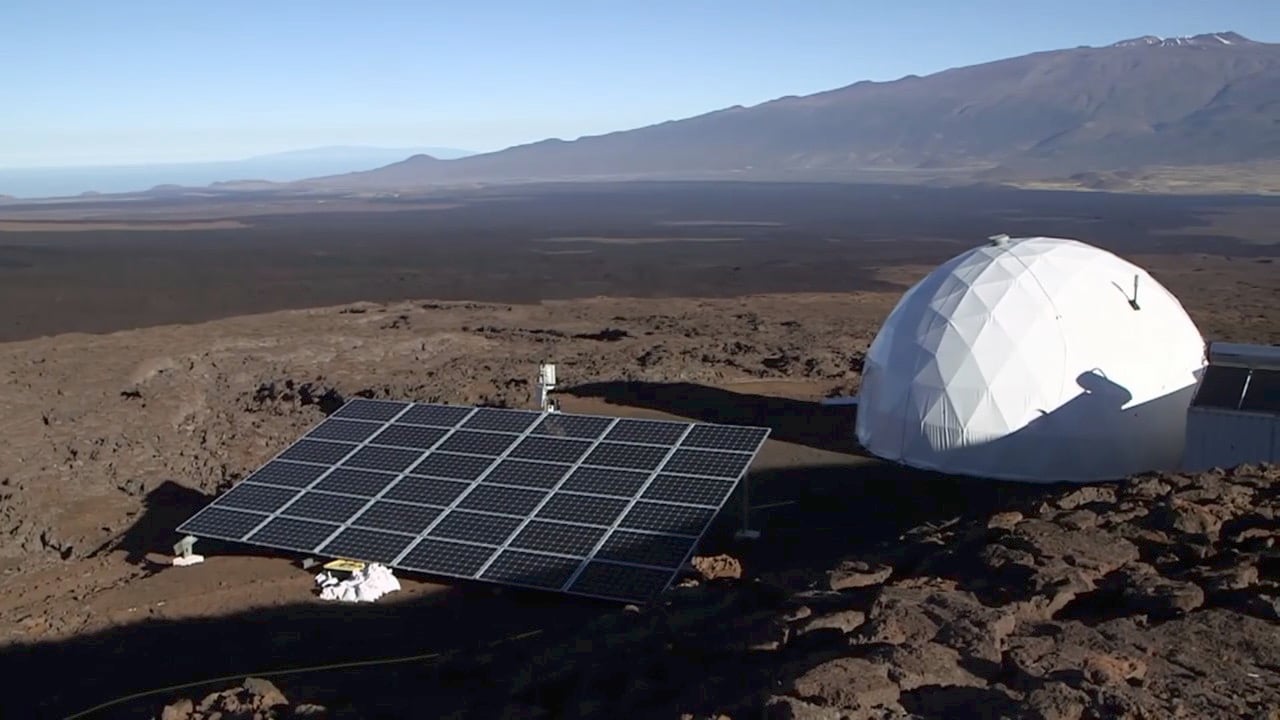 The eight-month trip to Mars is expected to include cramped conditions, isolation, and monotony. The U.S. space agency NASA has launched a project to learn how to overcome those challenges. In January, four men and two women moved into a pod just below the summit of a volcano in the Hawaiian islands. During their eight-month stay the group of six will eat freeze-dried foods, have limited personal space and experience a 20-minute lag in communications with the control center. That's the length of time it takes for a message to travel from Mars to Earth.
Beach Waste to Shampoo Bottles
Procter & Gamble Inc. has teamed up with two international waste handlers to create a recyclable shampoo bottle made of washed-up beach plastic. The bottle of Head & Shoulders shampoo is expected to be the first of more to come. By the end of 2018, more than 500 million P&G hair product bottles sold in Europe will contain post-consumer plastic, the company says. The project will require the collection and processing of more than 2,600 tons of recycled waste plastic every year. The shampoo bottle will be launched in France and available to consumers this summer.
Uff da! Electric Buses for Stockholm
The debut of wireless charging buses in Stockholm, Sweden included a model that proposes where to install chargers for the city's bus network. A map of bus lines in Stockholm shows where electrical lines with wireless charging would be possible. Red lines represent biodiesel, blue lines represent electric conductive charging and orange lines show electric inductive charging. The model indicates that installing 150 chargers to electrify 94 bus routes could cut by 50% fleet carbon dioxide emissions and lower energy consumption by 34%.
Engineering360 offers a feature on what's troubling Denver's train to the plane and is holding up that city's ambitious plans for regional commuter rail. And Electronics360 introduces you to a drone to carry your umbrella in the rain. Those features along with product guides, reference material and more are available at the Engineering360 and Electronics360 web sites. For the Engineering360 news brief, I'm Rich Northrup.