As much as an estimated 7% of the world's gold is contained in the tons of electronic waste lying in scrapyards around the globe. Now researchers at the University of Edinburgh in Scotland say they have developed a simplified chemical method to extract that gold from old cell phones, tablets and other electronic devices.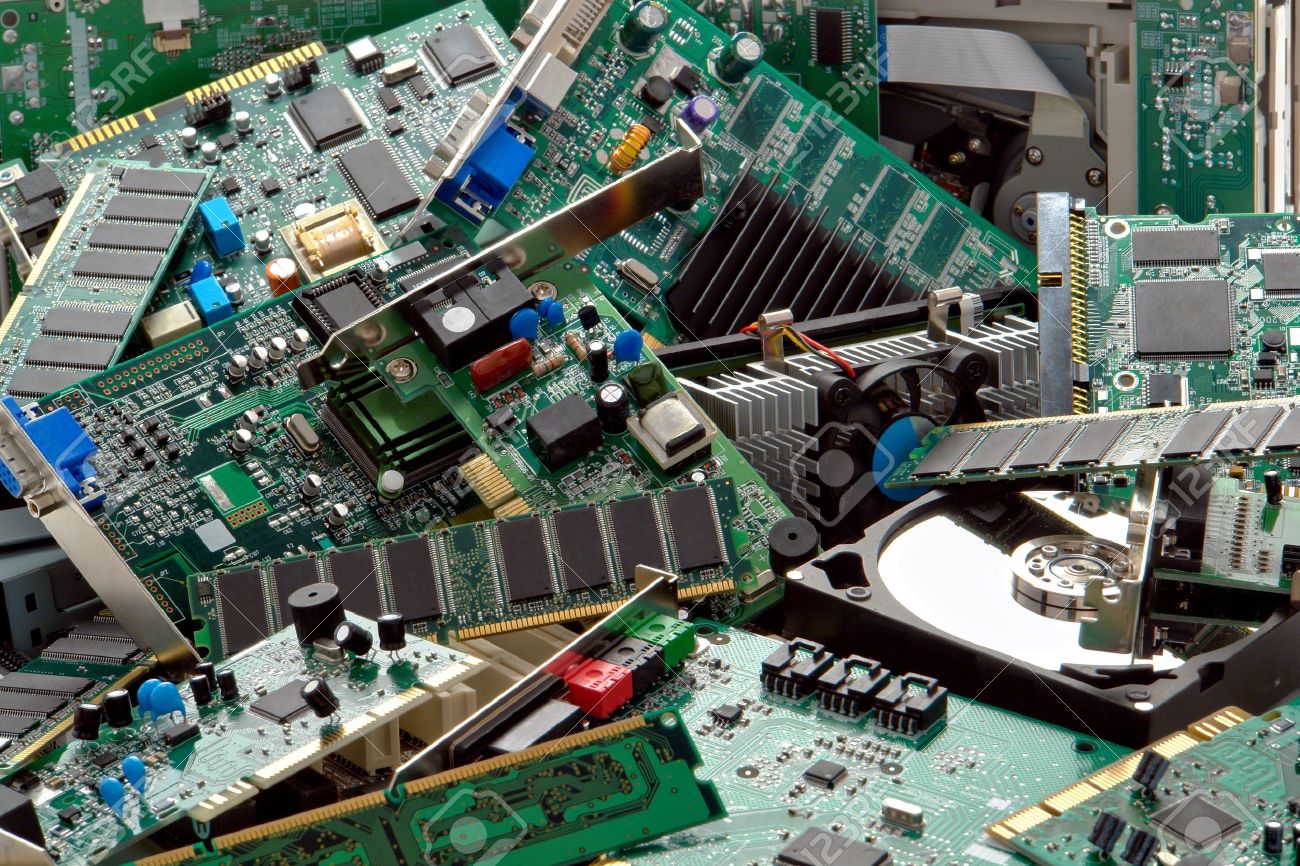 An estimated 7% of the world's gold is contained in electronic scrap. Source: Stock Photo Gold is a key component of the printed circuit boards found inside consumer electronics ranging from cell phones to computers and televisions. But methods to retrieve the precious metal are costly, inefficient and even hazardous, as toxic chemicals such as cyanide are often used.
The extraction method developed by Edinburgh scientists uses no toxic chemicals and recovers gold more efficiently than current methods, they said. The development came about as researchers, trying to unravel the complex chemistry involved in the extraction process, discovered a compound that could be used to recover gold more effectively.
In their process, printed circuit boards are first placed in a mild acid, which dissolves all of their metal parts. An oily liquid containing the team's undisclosed chemical compound is then added, which extracts gold selectively from the complex mixture of other metals.
The findings could aid the development of methods for large-scale recovery of gold and other precious metals from discarded electronics.
"We're very excited about this discovery, especially as we have shown that our fundamental chemical studies on the recovery of valuable metals from electronic waste could have potential economic and societal benefits," said researcher Jason Love, a professor in the University's School of Chemistry.