Just one day after offering up a reduced price for its Model S luxury electric vehicle (EV), Tesla Motors was on the offensive defending the car's suspension system against a report from the National Highway and Transportation Safety Administration (NHTSA).
The NHTSA says it is examining a potential suspension issue with the Tesla Model S after certain vehicle owners have noticed the vehicle acting strangely. Tesla responded on its website by saying there is no safety defect with the Model S or Model X, and it is aware of every incident that happens with its vehicles as it owns all the service centers.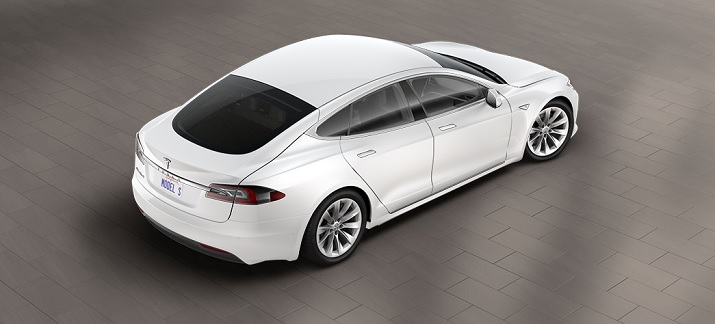 Tesla is offering the Model S at a reduced price of $58,500 after incentives. Source: Tesla Tesla adds that one of the cars involved in the investigation had more than 70,000 miles on it, and its owner lives down a long, bumpy dirt road—which required two tow trucks to retrieve the car once it was not working. The company noted the car's "suspension ball joint experienced very abnormal rust," possibly leading to the suspension problems the vehicle's owner was concerned about.
Tesla says the NHTSA has not opened up any formal investigation into the Model S suspension issue, and the company has complied with "routine screening" tasked by the organization. Since that time, the NHTSA has not asked for any further information from Tesla regarding the Model S.
Earlier, Tesla made an announcement that it would begin offering the Model S 60 EV at a price of $58,500 after incentives or for lease at $667 a month. The original price of the Model S 60 was $62,400 after government incentives.
The all-wheel drive Model S features 210 miles of range, a top speed of 130 mph, and comes standard with active safety features and autopilot hardware.
To contact the author of this article, email engineering360editors@ihs.com