Kids nagging to know what's for dinner may soon be told to go look on the printer. VTT Technical Research Center of Finland is developing technologies that combine materials science with 3D printing to deliver customizable foods. In initial trials, VTT tested starch and cellulose-based materials for 3D food prototypes. It is also working on printability of protein concentrates of plant and dairy origins. Texture is an important driver of the taste perception of many food products and is behind many successful innovations, including soft centers and extra-crunchy toppings. According to VTT, 3D printing technology will enable the layer-by-layer manufacture of various concoctions, from crispy to soft, that produce a distinctive mouth feel.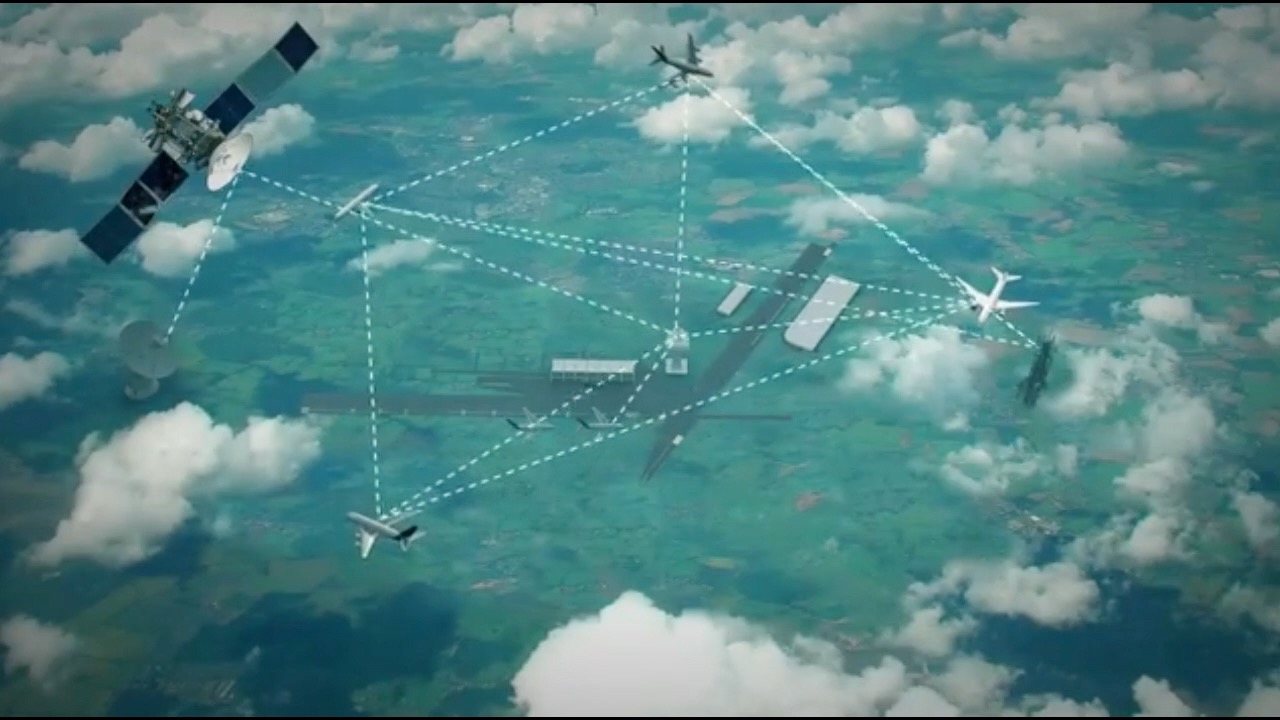 Tie-sen Crup will install one of the first twin-elevator systems in the Western Hemisphere in Atlanta. The system has two cars that operate independently in one shaft. According to the company, the technology makes the most efficient use of available space, uses less energy and transports up to 40% more passengers than conventional elevators. Each twin elevator has its own mechanical and electrical components but shares the same guide rails and landing doors in a single elevator shaft. The elevators will be installed in Atlanta's Technology Square, a computing center operated by the Georgia Institute of Technology. Installation will begin in 2018 and include five twin elevators.
A team of engineers at NASA's Glenn Research Center has conveyed aviation data to an airplane over a ground wireless network. The team used an Aircraft Access to System Wide Information Management to convey the aviation information to a taxiing on a runway at Cleveland Hopkins International Airport. The information was sent over a wireless communication system called Aeronautical Mobile Airport Communications System. The prototype hardware, developed by Hitachi, is based on WiMAX wireless communication standards but uses different frequencies to enable connectivity on the ground. Until now, pilots have relied on voice communication with air traffic control or their airline operations center for this type of information because traditional wireless technologies don't support high data throughputs.