While Ford has participated in and even sponsored developer conferences and hackathons in the past, this June it will host, in Dearborn, Mich., the first ever Automotive Developer Conference.
The developer conference will center around the Sync API development kits and bring in developers from around the world. App developers will be able to attend sessions to gain insight into development and validation of AppLink apps, best uses for AppLink APIs, accessing vehicle data to create new features, global AppLink opportunities, and contests and hacking challenges.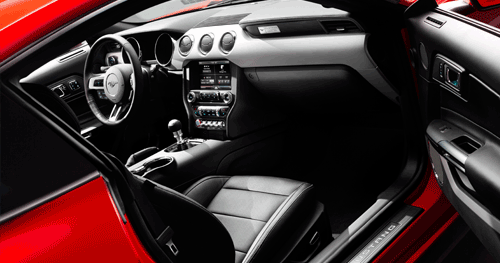 Furthermore, the next generation of AppLink include some new features and functions such as read access to real-time vehicle data like speed, acceleration, odometer and location, voice pass-through to allow an app's specific speech recognition commands to be delivered directly through AppLink, faster app launches thanks to simplified menus for voice commands, and developers can now provide background notifications to drivers that are read aloud on the audio system.
Related stories: