Ambarella Inc., a developer of low-power, HD video compression and image processing semiconductors, introduced the MotorVu 360 automotive surround view and recording reference design.
The new MotorVu 360 features four full 1080p30 HD camera modules that can be embedded at the front, rear and side mirrors of the vehicle, providing 360 surround view for driving or parking assistance as well as simultaneous four-channel black box recording of road incidents.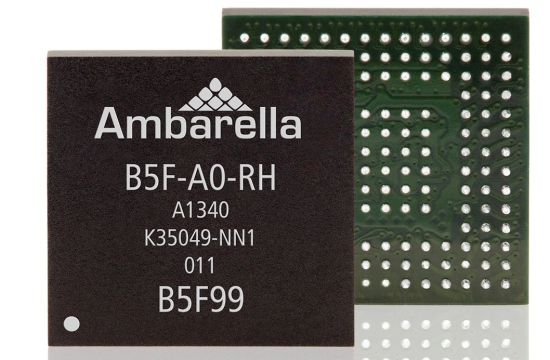 MotorVu 360 is enabled by the new Ambarella B5 family of receiver/transmitter companion chips that supports transmission of video data across low-cost, flexible cables with low latency. The B5 chips can also be used in dual channel configurations for front and rear view automotive camera applications. The reference design includes a full software development kit with complete camera recording applications and support for a wide range of CMOS sensors.
The MotorVu 360 reference design will be available for qualified customers later in the first quarter.
Related stories: