To be able to precisely capture fast and highly dynamic thermal processes radiometrically, infrared cameras must generate very high frame rates and have extremely short integration times. Equally important in image acquisition are optimized image processing and fast data storage. In addition to these directly time-determining factors, the thermal sensitivity and spatial resolution of infrared cameras significantly influence the quality of thermographic high-speed images.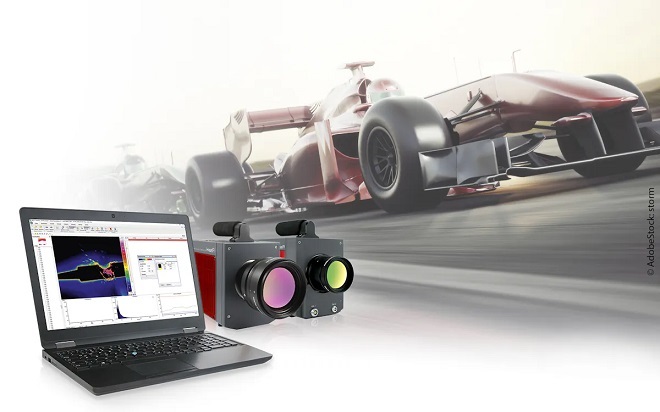 Source: InfraTec
What do these technical terms mean and what is behind them?
Attend this online event hosted by InfraTec to gain comprehensive insight into the special features of high-speed thermal imaging and its potential. Technical solutions and specific camera models from the InfraTec portfolio will be presented and the characteristics and interactions of the above-mentioned parameters with each other will be explained in detail. To enable adapting the user's camera to the application requirements will be highlighted, which allows a specific increase in resolution, such as the innovative binning technology. A trigger interface for precisely timed synchronization of the camera with the process sequences as well as loss-free data transmission are indispensable prerequisites for high-speed thermal imaging.
Register for this InfraTec webinar scheduled for Tuesday, November 7, 2023, 10:00 AM to 12:00 PM CET.