Technology
Ensuring genuine parts procurement in China's electronics component market
21 February 2023
While large companies have massive resources available to ensure that purchased electronics are genuine and meet specifications, smaller to medium-sized enterprises do not always have the same reach. As such, purchasing components from the open market in China from unknown suppliers comes with certain risks, such as obtaining fake or poorly made products. It can also be difficult to actually find specified components, regardless of their state upon arrival.
How to ensure a supply of genuine parts
While there are many electronics suppliers to choose from, many of which will provide parts that may work to some extent, how can one ensure that all parts received are genuine and will not inhibit production? According to experts at Win Source, one should look for the following in parts suppliers:
How long has the supplier been established?
Have they passed a series of international standard certifications?
Do they have a complete quality management standard, which includes appropriate detection processes for counterfeit goods?
Can they pass an audit of their processes?
While supplier trust is of utmost importance, customers can also look out for their interest by inspecting received goods. One can look for the following as telltale signs that something may be amiss, and that further inspection is needed:
Products passed off as a certain item, but that do not need the original component manufacturer's (OCM) design, type and performance criteria.
Components received that are not made by the OCM, or by an authorized contractor.
Documentation that does not match up with actual component performance. For instance, documentation may note an inflated temperature grading so that consumer chips are labeled as "industrial" in order to justify a higher price.
While inspections are necessary, dealing with an unseen supplier halfway across the world requires a certain level of trust that they will supply the proper parts time after time. If this does not exist, in-house testing needs will be expensive, and on-site inspections may be necessary.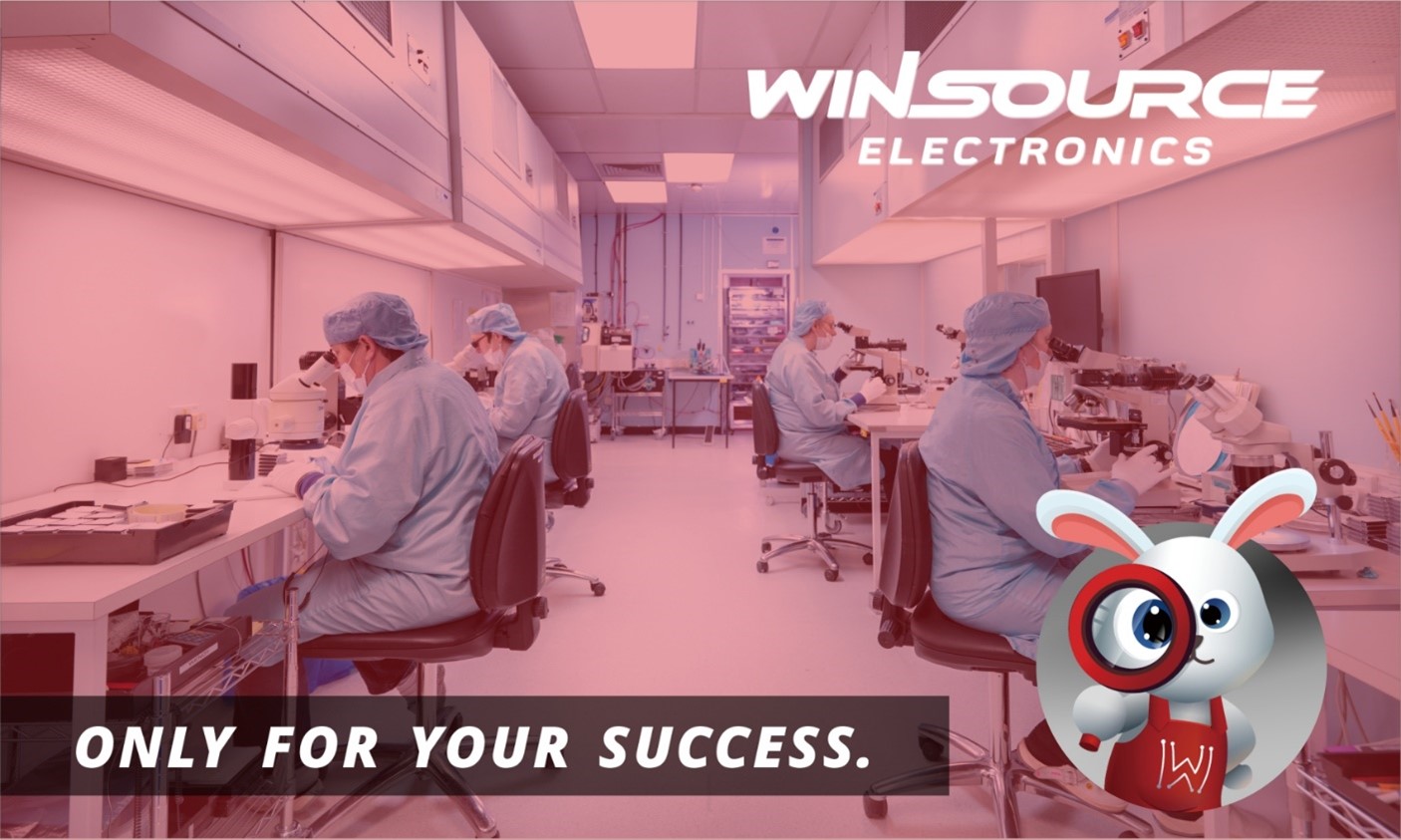 Figure 1. Win Source can be relied upon to provide a wide range of genuine, high-quality parts. Source: Win Source
Win Source Electronics: Trusted supplier, searchable database
To meet component supply challenges, Chinese component supplier Win Source Electronics established the first overseas B2B e-commerce platform, www.win-source.net, in 2012. This platform was built with a focus on electronics manufacturing services (EMS), original equipment manufacturers (OEM) and other customer groups, including those involved in R&D and prototyping in the electronics industry.
This platform provides a one-stop solution for customer procurement needs, which helped establish Win Source as a trusted partner in the electronics procurement space. Win Source stocks over 100 million electronic components from over 3,000 manufacturers. They ship within 24 hours, with a 365-day warranty on purchased goods.
Win Source Electronics also provides the highest standard of quality system management, with certifications from AS9120B, ISO13485, ESDS20 and more. As such, Win Source can be relied upon to provide a wide range of genuine, high-quality parts. Using an established supplier like Win Source not only allows for a high degree of certainty that parts will be of the utmost quality, but also provides a searchable database for new, old and in-demand parts to meet production needs.
Find Free Electronics Datasheets