ETL Systems has launched the next evolution of StingRay, its radio frequency (RF) over fiber range, with additional functionality and flexibility for satellite operations.
RF over fiber is a dependable and reliable way of moving satellite signals over longer distances than standard coaxial cable. With fiber modules allowing antennas and integrated receiver decoder (IRD) modems to be linked from 100 m to over 500 km, this is a more efficient and effective medium to transport IF, L and C-band transmit and receive satellite signals over longer distances.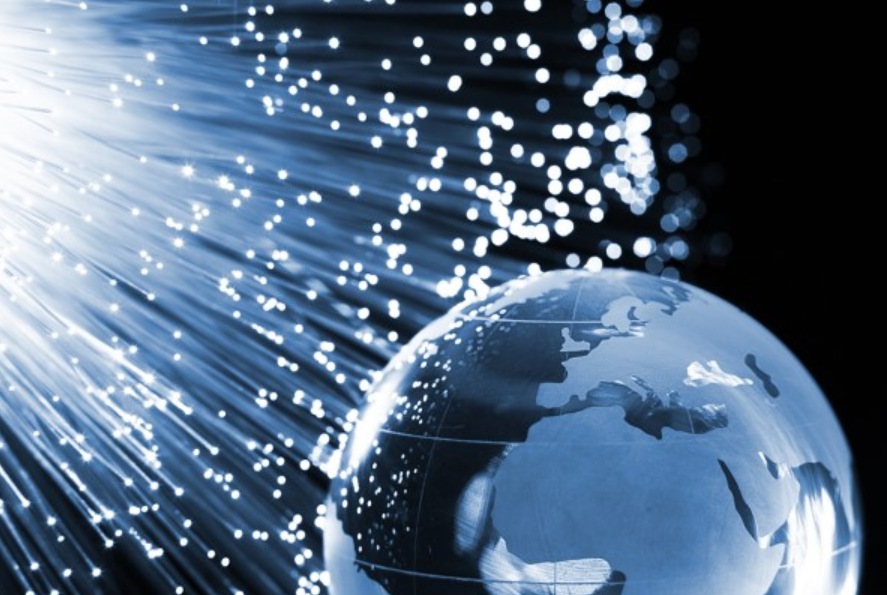 Source: ETL Systems
The new range will be incorporated into ETL's next-generation Genus platform, designed to offer increased modularity and flexibility for ground stations, including to meet medium Earth orbit and low Earth orbit requirements.
Within the Genus platform, ETL's new StingRay RF over fiber products cover a comprehensive range of frequency bands including new C-Band links operating over 500 MHz to 6,725 MHz.
The new StingRay system offers manual gain control (MGC) as well as fixed gain and automatic gain control (AGC) modes, providing operators with greater flexibility while setting links up for optimized system performance.
In addition, the platform can house StingRay modules alongside ETL's Falcon frequency converters, ALTO amplifiers, switches, splitters and even small RF matrices/routers within the same indoor or outdoor chassis. Combining these functions within the same chassis offers a reduction in cost and rack space requirements and improves resilience.
Along with improved security aspects (SNMPv3 and HTTPS) included with the Genus chassis, the updated StingRay modules offer improved RF performance, while maintaining the same industry-leading capacity of up to 32 optical transmit and receiver modules within a single 2U indoor chassis.
As an example of how the new StingRay range can be combined with other ETL products in the Genus platform: at a remote antenna site, 4x StingRay L-Band Tx modules could be housed with 4x Falcon downconverters (Ku to L-Band) to transmit the downlink signals across site to the receiver location, where the StingRay L-Band Rx modules can be combined with RF processing products such as matrices, switches and splitters dependent on requirements. Any of these ETL components can be housed within Genus 19 inch indoor chassis or the new Genus IP65-rated outdoor unit.