A new test and measurement platform from Wireless Systems Solutions (WSS) represents an advanced channel emulator for high bandwidth multiple port radio frequency channels.
The CE-9000 platform doubles the capacity of previous channel emulators on the market and is capable of supporting new and important radio communications systems including 5G, 6G, Satcom for low-earth orbit, mid-earth orbit and geostationary orbit satellites, radar systems, WiFi and more.
CE-9000 offers support for SISO and MIMO configurations, variable channel bandwidths, fading models,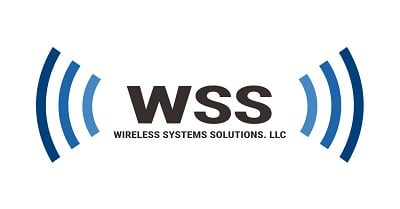 communication protocols and dynamic scenarios to test modems and wireless network nodes in the most demanding channel conditions. Current implementation supports operating bandwidths from 35 MHz to 7000 MHz with an additional extension for FR2 frequencies.
The system is engineered to support networked application performance testing and propagation conditions and includes channel modeling software for generating standard and proprietary channel models from measurements, statistical models and standard channel specifications.
The new CE-9000 platform will be a central piece of test equipment critical for the development and validation of the latest radio technologies that require massive antenna systems over long ranges. It will also include two to three times the bandwidth that is being used in previous industry solutions and is suitable for millimeter wave technology – a key component in 5G. With the CE-9000, WSS is targeting the next generation of 5G/6G, Satcom, radio technology original equipment manufacturers, test-houses and more with a turnkey solution that will accelerate development and rollout of products with minimal configuration.