Viavi Solutions and technology supplier Picocom are collaborating to provide complete test solutions for validation of open radio access network (O-RAN) base station components. This includes chips, physical layers, and protocol stack software for small cell 5G networks that are in compliance with O-RAN standards.
Communication service providers still struggle to effectively meet the needs of complex and diverse industry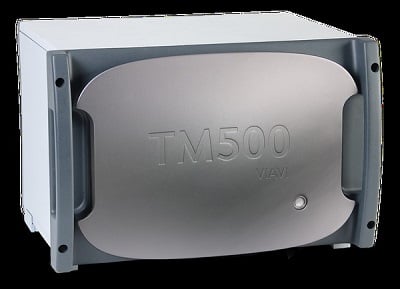 Source: Viavi Solutionsuse cases with macro cell sites, despite the fact that 5G network deployments are happening around the world. Picocom, an O-RAN baseband semiconductor and software specialist, is actively involved with the O-RAN Alliance and Small Cell Forum to advance O-RAN standards for small cell base stations that are intelligent, manageable and controllable, and meet the needs of various markets.
The VIAVI TM500 is the network tester being used with almost every base station manufacturer. It is able to measure the complete performance of the 5G network over multiple interfaces such as Open Fronthaul and radio frequency (RF) through to the packet core. Picocom chose the TM500 to ensure the performance of small cell base stations in O-RAN networks. The company created a precise test environment in the lab, with comprehensive feature interactions, simulated RF and accurate replications of real-world user behavior profiles for this purpose.