Sony's BZ40H series of 4K HDR displays today announced even more versatility through technology collaboration with interactive specialist TSItouch, adding infrared (IR) multi-touch technology to the 55-in, 65-in and 75-in models of Sony's BRAVIA professional displays.
TSItouch Pulse Type IR technology can detect virtually any input and enables true multi-touch for up to 10 simultaneous touchpoints. The TSItouch Pulse Type IR solution is compatible with numerous operating systems, blends ease of installation and operation with super-high precision and functionality.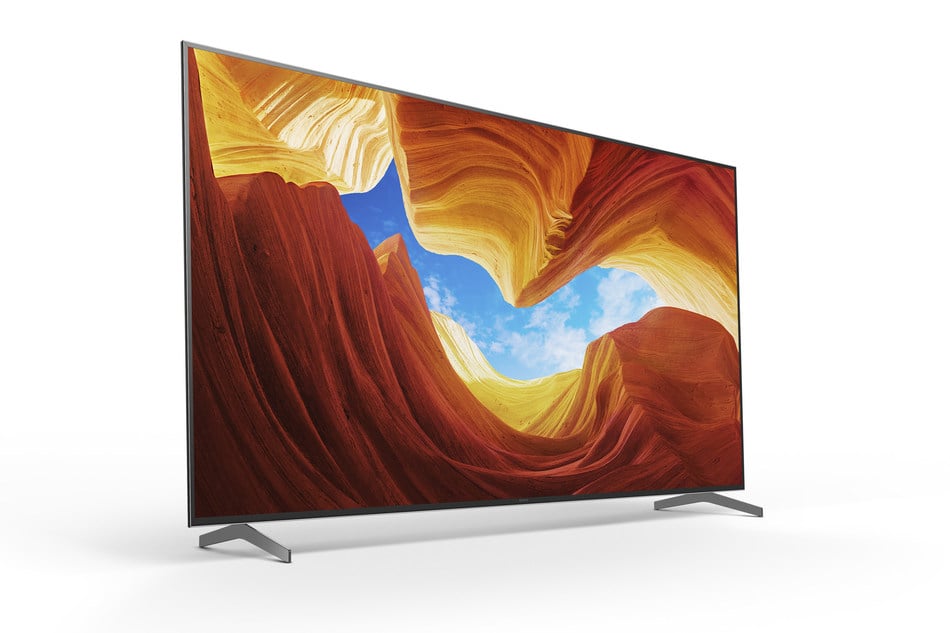 This 4K touch screen series is designed with anti-glare properties, a cold-rolled steel chassis, tempered glass and a powder-coated finish that provides additional protection. These features complement the current flexibility, connectivity, ease of use and superior picture quality of BZ40H 4K HDR professional displays. The energy-efficient models offer increased picture performance and brightness, a powerful processor and both 2.4/5 GHz WAP support. The TAA and ADA compliant displays feature Pro mode, which allows for quick and easy customization to suit different environments, while one-step setting optimizes display settings for specific uses and applications.
The BRAVIA models also contain a programmable system on a chip (SoC) platform and Android operating system that enables digital signage to run off the display without a separate media player, saving capital costs, speeding installations and minimizing maintenance. Updated cosmetic features include new terminal positions, a flat bottom bezel and a reinforced structure designed for the B2B market.
For more information about Sony's portfolio of professional display solutions, please visit the Sony website.