Researchers from the University of Central Florida devised an artificial intelligence (AI)-based sarcasm detector. The new detector can scan social media posts and detect instances of sarcasm.
Understanding and responding to customer feedback is important to successful social media management, but it is time-consuming and labor-intensive. The new detector would help social media managers understand and categorize customer feedback.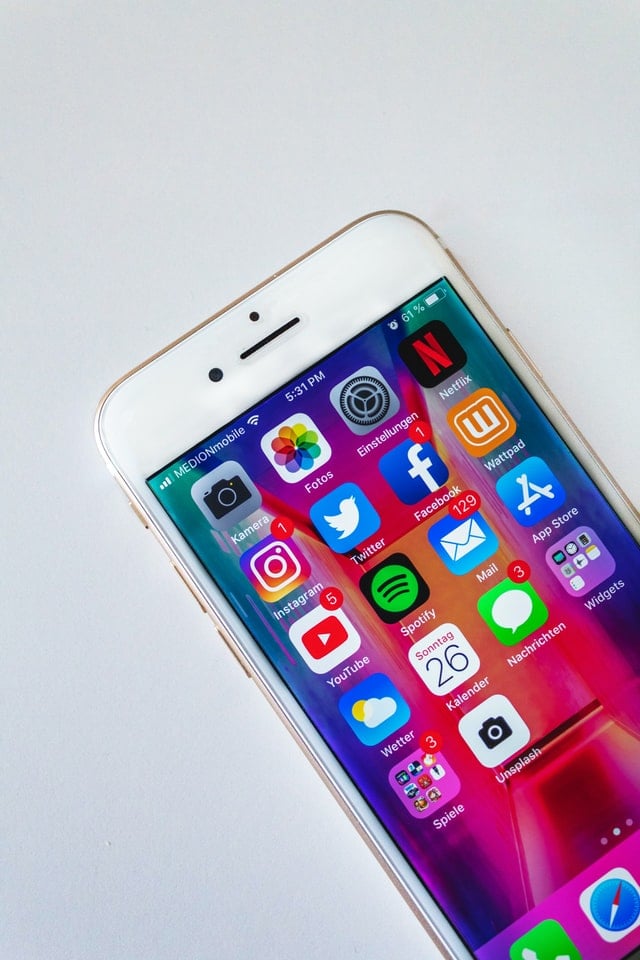 Source: Unsplash
Sentiment analysis -- an automated process of identifying emotion associated with text and emotional communication -- offers one way to lighten social media managers' load. While this is a helpful tool, until now it has been nearly impossible for the algorithms to detect sarcasm. Sarcasm is not easy to identify in human conversations because it relies heavily on vocal tones, facial expressions and gestures that are not present in text.
The team set out to overcome the sarcasm hurdle by teaching a computer model to find patterns that indicate sarcasm. The program is an interpretable deep learning model with multi-head self-attention and gated recruitment units. The multi-head self-attention model identifies crucial sarcastic cue words from the input. Recruitment units learn long-range dependencies between case words and classify text.
The computer model was combined with a teaching program to correctly pick out cue words that are likely to indicate sarcasm. During testing, the team fed the model large datasets and the researchers checked its accuracy.
The researchers hope the model could be used to streamline social media management.
A paper on the sarcasm detector was published in Entropy.