Researchers from Imperial College London and Soochow University in China have created a green material that could create the next generation of solar panels that can power smart devices with indoor light.
Batteries used in smart tech deplete quickly and contain toxic and rare chemicals that are damaging to the environment. One environmentally friendly way to power smart devices is through converting indoor light into energy, like how solar panels harvest energy. But, because of the different properties of light, source materials for solar panels do not work well when trying to harvest indoor light.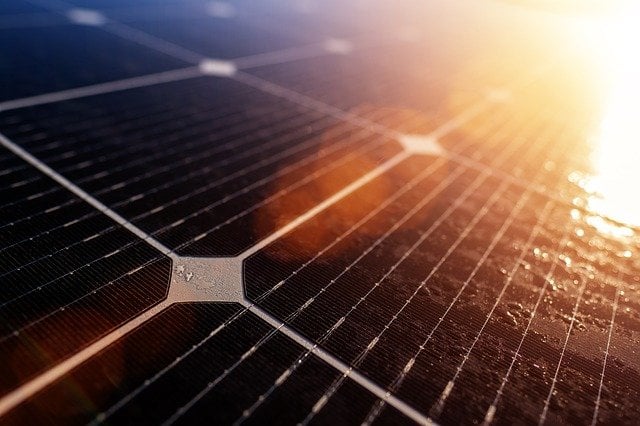 Source: Pixabay
The new material may be useful for harvesting energy from indoor light. To create the new material, they investigated the perovskite inspired materials created to overcome current perovskites problems. Perovskites are cheaper than traditional silicon-based solar panels with similar efficiency. But one problem with perovskites is they contain toxic-led substances. The new perovskite-inspired material contains safe and non-toxic materials, like bismuth and antimony, which are more environmentally friendly.
Other perovskite-inspired materials are not as efficient at absorbing light. The team found that their new material was more effective at absorbing indoor light. These efficiencies are promising for commercial applications.
The team's new material has been demonstrated to successfully operate electronic circuits.
A paper on the new material was published in Advanced Energy and Materials.