Aerospace
Enabling the aerospace industry's transition to 10 GbE
08 May 2020
The aerospace industry is undergoing a massive change to its communications network.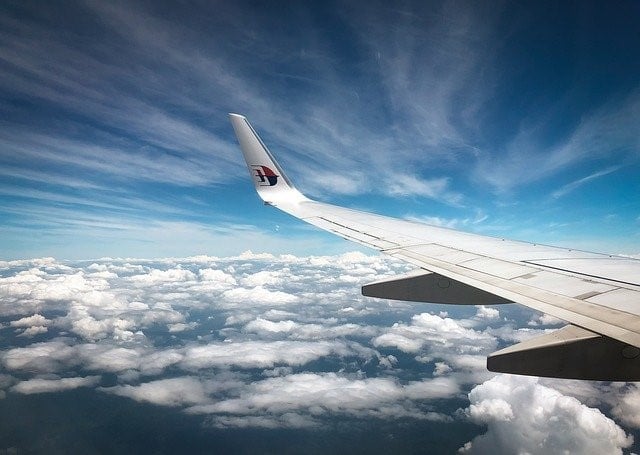 Figure 1: The 1 GbE currently used by the aerospace industry is becoming outdated.With the evolution of technology, the demand for complex computing systems and high-speed data transfer will become a necessity in the aerospace industry and the ability to quickly adapt to this transmission will become imperative. Many aerospace designers are making decisions about how to upgrade their communications networks to support everything from advanced navigation systems in military aircraft, to high definition entertainment options in commercial airliners.
There are several options when expanding to higher bandwidth connectivity solutions in the aerospace industry. One of these options includes installing fiber optic cables. Fiber optic cables, although suitable for some applications, create challenges when being integrated into existing airframe architectures. Integrating fiber optic cables typically requires special handling and tools as well as highly skilled and certified installers. Fiber optic cables also have limited flexibility, making system installation challenging and presenting risks for future repairs and maintenance in critical aerospace applications.
Another option is to upgrade to 10 Gigabit Ethernet (10 GbE) cable, which is designed to work with the infrastructure typically installed in new and existing airframes. Using 10 GbE cable enables data transfer rates of up to 10 Gb per second, supporting current mission-critical functionality while offering room to expand as data requirements increase.
Given the emerging technologies being integrated by the aerospace industry, the ability to quickly expand data transmission will be imperative. Fortunately, current 10 GbE interconnect technology has advanced to a point where this expansion has become seamless.
MACHFORCE™ is the answer
As engineers continue the transition to 10 GbE aerospace systems, PIC® Wire & Cable can support robust data requirements with interconnect solutions designed for these emerging applications.
PIC Wire & Cable is a global provider of aircraft wires, electronic cables, wire connectors and avionic wire assemblies for demanding military, corporate and commercial applications that include airplanes, helicopters, ground vehicles, rail transport and marine vessels.
MACHFORCE is a D38999 style high-speed 10 GbE connector designed for rugged data applications, including rugged server switches and bulkhead Ethernet connections. The connector's patented design offers robust electrical performance, increased data transfer density, easy termination and field repairability. MACHFORCE is also offered as a complete assembly for unique applications and streamlining installations. For custom MACHFORCE configurations, contact PIC Wire & Cable.
Visit PIC Wire & Cable's website for more information.
Find Free Electronics Datasheets