Wired Connectivity
PIC Wire and Cable future-proofs the D-38999 connector
04 October 2022
Military grade MIL-DTL-38999 — also referred to as D-38999 or simply 38999 — circular connectors, have been used extensively by the U.S. Department of Defense since the 1930s. Over several decades, these connectors have needed to address ever-changing technological advancements in power, signal and data required by the military systems that they are designed to interconnect. PIC Wire and Cable, a global supplier of high-performance electronic cables, connectors and assemblies, has incorporated several features into their D-38999 connectors to enable them to be relevant for the next generation of military electronics.
A brief history of the 38999 connector
In the 1930s, the U.S. Department of Defense developed requirements for an easy-to-use connector that could withstand extreme and prolonged exposure to temperature, moisture, shock and vibration environments. The MIL-DTL-5015 standard was developed, which made the so-called AN5015 connector the de facto standard for all other military circular connectors developed from then on.
The AN5015 connector is still used extensively in numerous industrial, commercial and military applications. They consist of a mating pair of plugs and receptacles, with the male part containing pins and the female part containing sockets. The conducting elements within the connector are typically insulated by a non-conducting material. After the parts are mated, a ruggedized shell is used, consisting of a screw-, bayonet- or breach-style coupling, to ensure that the plug and receptacle remain connected and protected from intrusion by dirt and moisture.
While the AN5015 connector is very reliable for transmitting low-frequency AC and DC signals, they are available with a relatively large (16 gauge) contact, consisting of a male pin and a female socket. These low frequency signals use the entire cross section of the conducting element, with the same amount of current flowing through the center and outside of the conductor.
Starting in the 1950s, higher frequency electrical signals were required to support applications such as radar, microwave and advanced telecommunications. At high frequencies, electrical current tends to flow mainly at the surface of a conductor and decay exponentially toward the center. This phenomenon, known as the "skin effect," happens in all metal objects, such as wire and cable, that conduct signals using alternating current. At higher frequencies, the effective cross-section of the conductor decreases, causing an apparent increase in electrical resistance. For these higher frequency applications, smaller wire sizes, such as 20 gauge or higher are required. Because of this limitation, MIL-C 26482 and MIL-C 83273 connectors were developed to accommodate size 20 contacts, capable of transmitting higher frequency signals. These connectors were used throughout the 1960s.
With the advent of high-speed computerized controls and communications in many military systems throughout the 1970s, the need arose for higher connector densities, lower power capacities and yet even higher frequency signal and data transmission. This gave rise to the MIL-DTL-38999 connector with more signal capability but less power capacity, which supported contacts down to a 22-gauge wire. The D-38999 specifications include connector couplings in threaded, bayonet and breach styles. These connectors enable a fool-proof coupling, with high data rate capability, lower power consumption and ability to operate under harsh environmental extremes, including temperatures from -65° C to 200° C.
PIC Wire and Cable Machforce connector
PIC Wire and Cable, a global supplier of high-performance electronic cables, connectors and assemblies, has developed the Machforce connector — an innovative and ruggedized D-38999-style 10G Ethernet connector. This connector was engineered for current and future high-speed electronic systems with a high degree of sophistication in the aerospace and defense markets.
The Machforce connector incorporates a patented high-speed module (HSM) with a rectangular pin configuration that provides high connector density. The size 17 housing (Figure 1) can accommodate up to four Ethernet cables, whereas the size 25 connector (Figure 2) can accommodate up to 10 ethernet cables. The impedance of the HSM is maintained by data pair twists and aluminum fins isolate these data pairs to reduce crosstalk. A unique shield termination design provides 360° grounding contact. These improvements result in robust signal integrity for multiple disconnects.

Figure 1. Machforce D-38999 size 17 connectors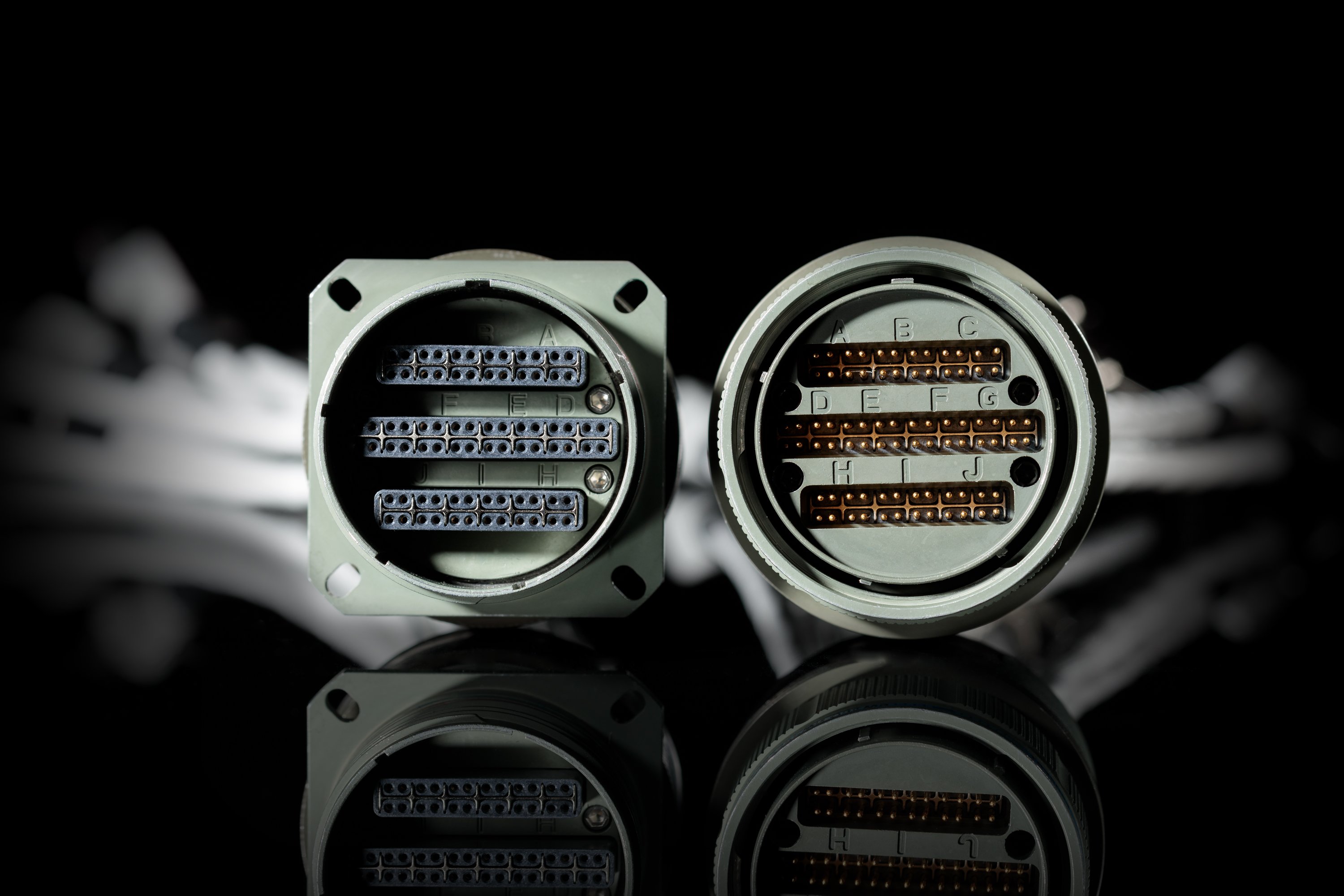 Figure 2. Machforce D-38999 size 25 connectors
The Machforce D-38999 connectors are ruggedized for demanding environments. They incorporate an anti-decoupling ring that enables a secure connection in high shock and vibration environments. The shells and housings are corrosion-resistant by use of nickel- or cadmium-plating, and the backshells provide strain relief and prevent ingress by sand, dust and fluids. One of the key features of the Machforce design is that the connector body is easily disconnected, allowing for direct access to every terminated pin. This makes on-site repair possible, which may reduce maintenance costs and downtime.
The Machforce D-38999 connectors advance the state-of-the-art in connector technology, making them relevant for current and future generations of aerospace and defense technology.
PIC Wire and Cable overview
PIC Wire and Cable is a worldwide designer, developer, manufacturer and supplier of specialty, high-performance electronic cables, connectors and assemblies for rugged and harsh environments. Their products are used in numerous military, corporate and commercial applications that include airplanes, helicopters, UAVs, ground vehicles, ground shelters and many others. With over 50 years of proven application success, PIC Wire and Cable has earned a reputation for solving tough interconnect challenges and quickly identifying solutions. Their team of dedicated technical specialists provide support throughout the entire system design process and can assist with customization and rapid prototyping services. More information about PIC Wire and Cable and their Machforce D-38999 connector is available on the PIC website.
Find Free Electronics Datasheets