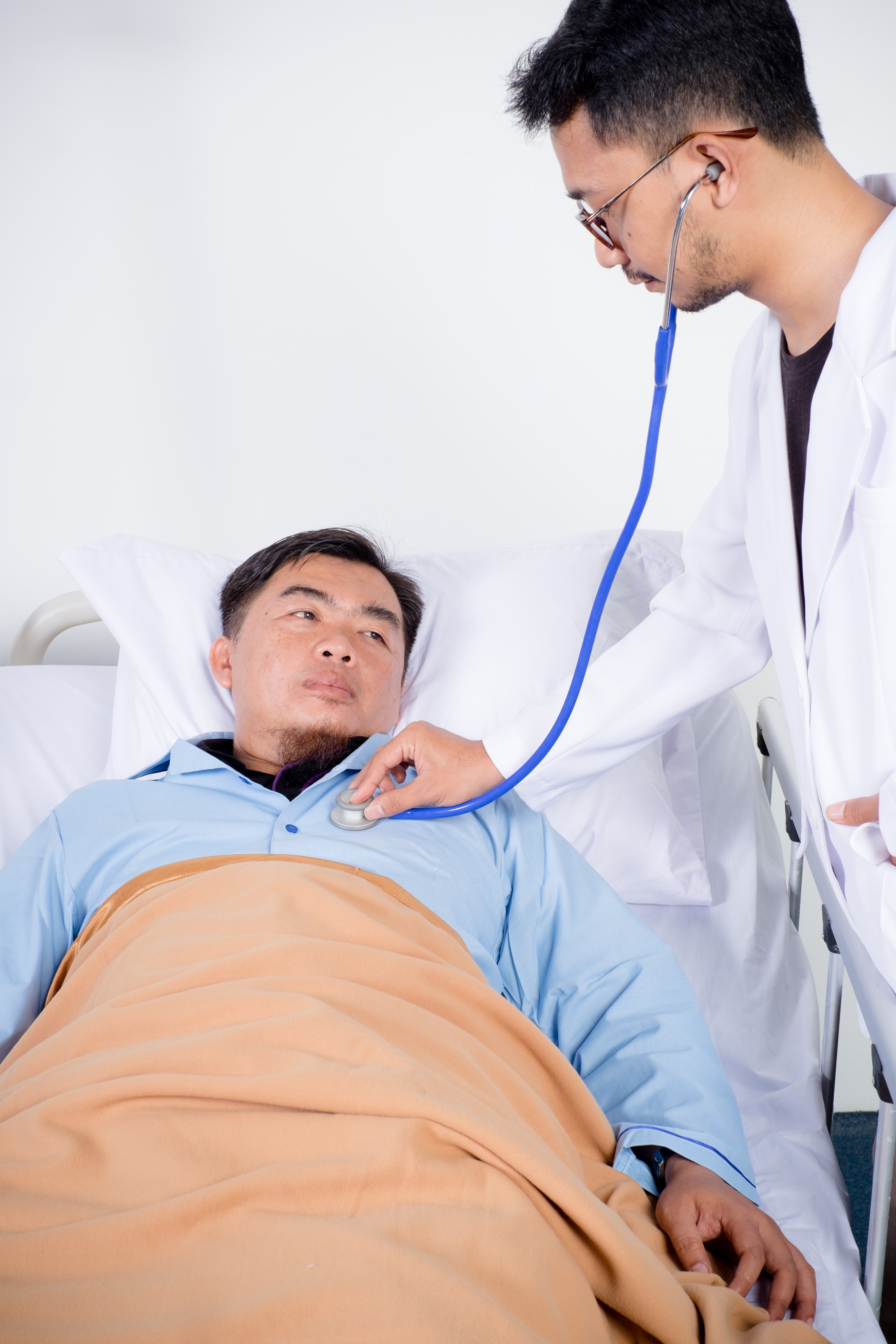 Scientists from the University of Utah Health and the UA Salt Lake City Health Care System created a wearable sensor that helps doctors remotely detect critical changes in heart failure patients days before another health crisis.
According to the scientists, the device could eventually help heart failure patients avoid one in three heart attack failure readmissions in the weeks following discharge. Such repeated hospitalizations for heart failure have higher mortality rates. As such, the research reveals that the diagnostic tool might help predict heart attacks before a patient or even a doctor knows something is wrong, allowing them to start interventions early.
To study the tool, the team followed 100 heart failure patients. The average age of participants was 68 and they were treated at one of four VA hospitals in Salt Lake City, Houston, Palo Alto, California, and Gainesville, Florida. After being discharged, the participants wore the adhesive sensor patch on their chest for 24 hours a day for up to three months. The patch monitored ECG and motion.
Data was transmitted from the sensor via Bluetooth to a smartphone and then on to an analytics platform. The analytics platform gathered and organized the data on details such as heart rate, heart rhythm, respiratory rate, walking, sleeping, body posture and other normal activities. AI analytics established a normal baseline for each patient. When the data deviated from normal, the platform notified doctors that the patient's heart issues were worsening.
The system accurately predicted an impending need for hospitalization over 80% of the time and predictions occurred 10.4 days before readmission.
The team plans to conduct a large clinical trial that uses the system to alert doctors to changes and to track if early intervention leads to fewer hospitalizations.
A paper on the device was published in Circulation: Heart Failure.