An artificial intelligence (AI) system developed by researchers from the Queen Mary University of London has found a link between genetics and heart failure.
The system analyzed heart MRI images from 17,000 healthy volunteers from the U.K. BioBank, which is an international health resource database, and found that genetic factors can account for a 22% to 39% variation in the size and function of the left heart ventricle. According to the findings, if the left heart ventricle is enlarged or its pumping function is reduced, it can lead to heart failure. Studies in the past have suggested a link between genetics and heart size and functionality, but this is the first study to prove the extent genetic influence has on the heart.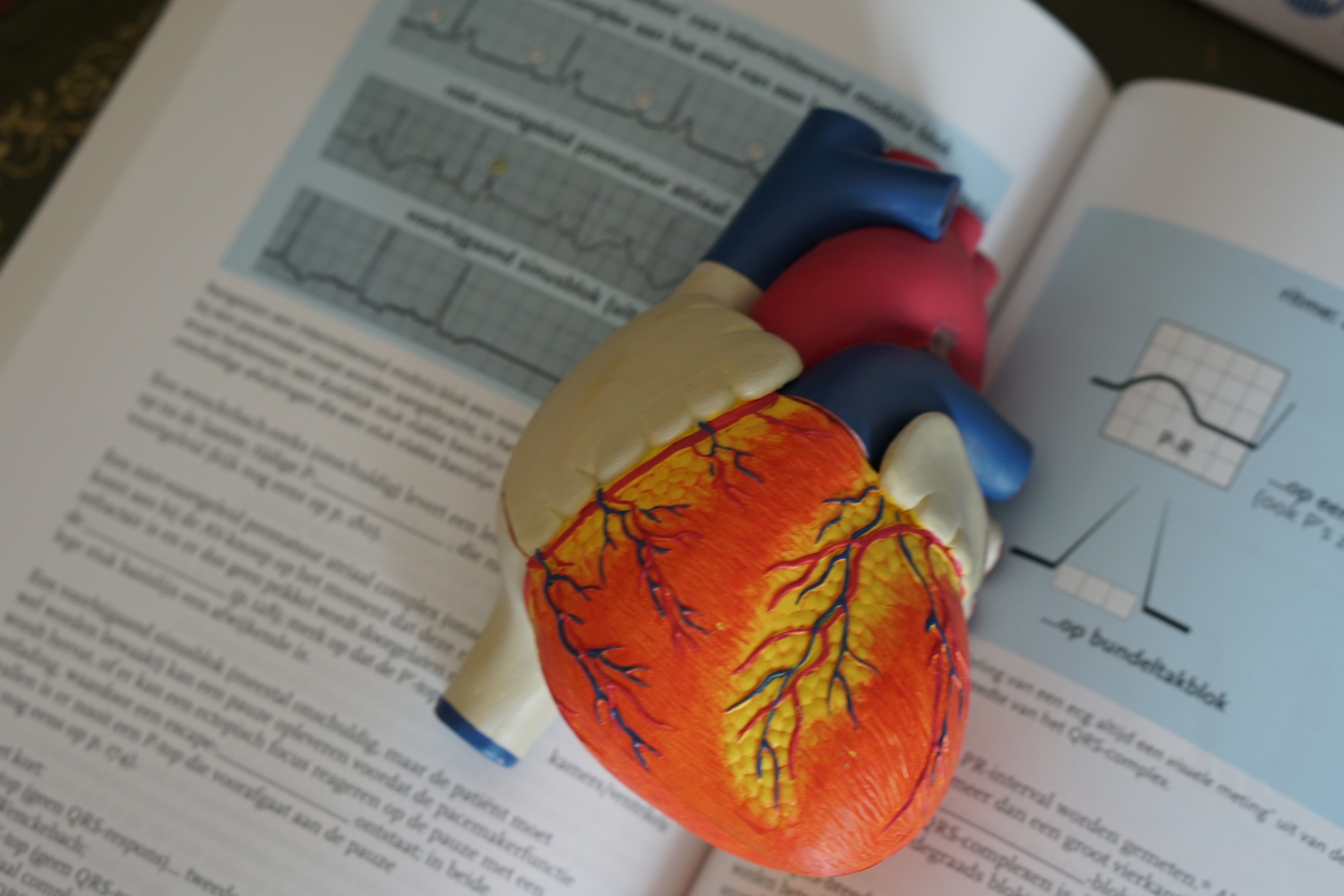 The new AI system found a link between heart failure and genetics.
The system identified or confirmed 14 regions associated with the size and function of the left heart ventricle in the human genome. Each region has genes that regulate early development of the heart chambers and contraction of the heart muscle. There are other studies that suggest genes are an important factor behind heart failure, but the system found that these same genes also regulate heart size and function in healthy people.
The new AI techniques allowed the researchers to quickly and accurately analyze a large number of heart MRI images for genetic studies. The system analyzed images in a fraction of the time it would have taken the researchers on their own. This opens up the possibility for earlier identification of patients at risk for heart failure.
The genetic risk scores from this study could be used to create an integrated and personalized risk assessment tool. The algorithm is currently being developed to analyze other parts of the heart, potentially saving future researchers time and money.
Further studies with the system will analyze additional heart MRI chambers to provide a deeper understanding of heart biology. As the U.K. BioBank's database grows, the team expects more genetic markers for cardiac conditions will appear.
This study was published in Circulation.