Researchers from The Neuro Montreal Neurological Institute-Hospital and Montreal Children's Hospital of McGill University Health Centre have trained a machine-learning algorithm that analyzes medical data to find the right treatment for individual patients. For the study, the team trained the algorithm on data from over 62,000 patients with meningioma.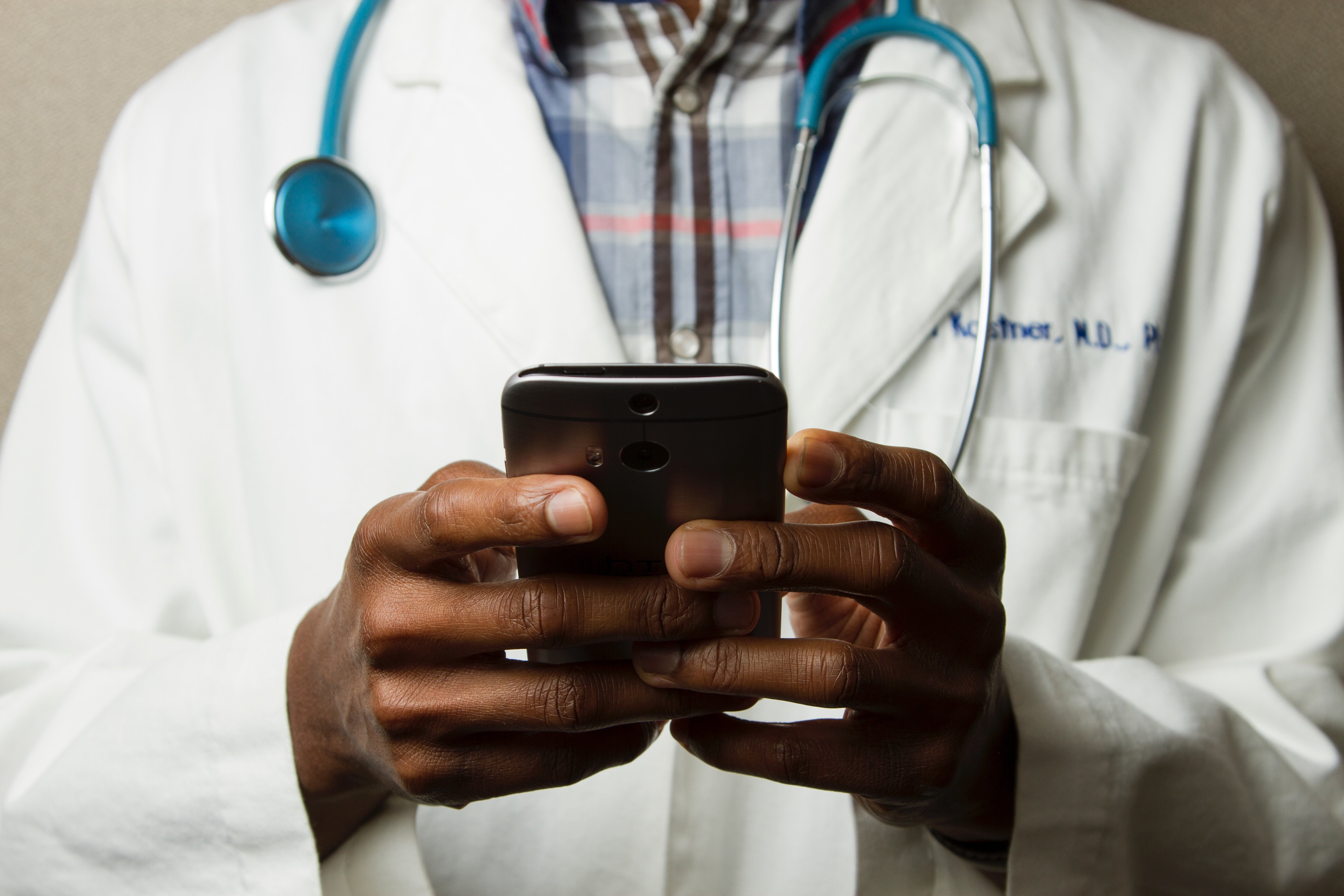 (Source: Unsplash)
Meningiomas are tumors that arise from membranes that surround the brain and spinal cord. It is the most common primary central nervous system tumor. These tumors vary in severity, so predicting malignancy and estimating survival is important to decide what the best course of action is in treatment.
The team's goal was to find statistical associations between malignancy, survival and series of clinical variables. Variables include tumor size, location and surgical procedure. The study demonstrated that the models could predict outcomes in individual patients.
The team said that there is a need for more tests with a larger data set and include brain imaging and molecular data before the algorithm can be used in clinical settings.
The team also created an open-source smartphone app that allows other researchers and clinicians to use predictive algorithms as a free and open-source map. The team is using reviews from the open-source app to improve the algorithm.
A paper on the algorithm was published in npj Digital Medicine.