Researchers from Skoltech Center for Computational and Data-Intensive Science and Engineering (CDISE) recently used deep learning neural networks to predict a child's intelligence.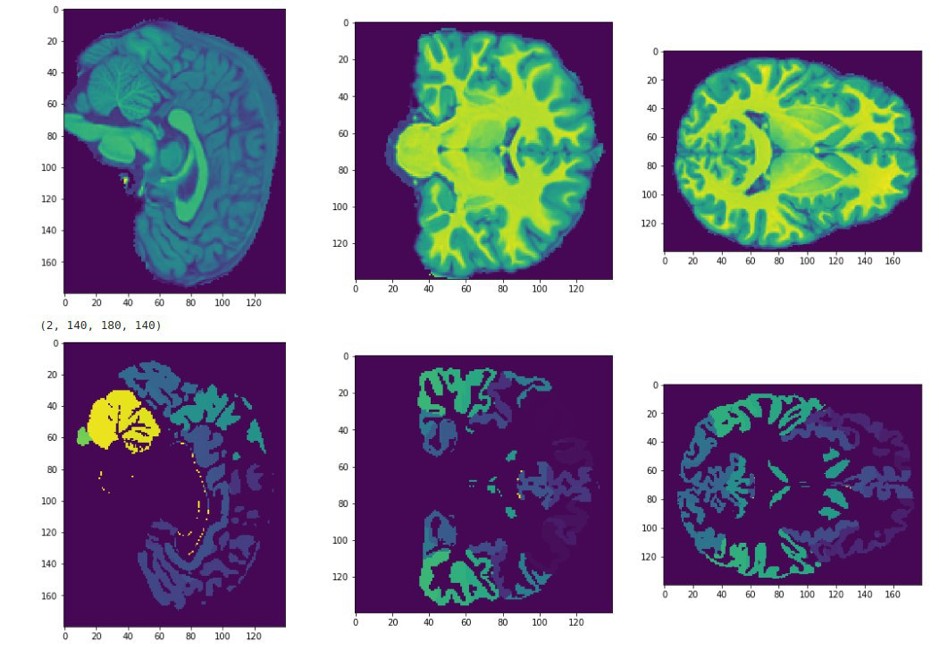 In this study, the team applied ensembles of classifiers to 3D of super precision neural networks. Source: Skoltech Communications/Ekaterina Kondratyeva
A 2013 study by the U.S. National Institutes of Health (NIH) was the first of its kind to study if a teenager's hobbies and habits affect brain development. After this study, the NIH team wondered if an MRI could be used to predict the intelligence level. The NIH database holds over 11,000 structural and functional MRI images of children ages 9-10. With this data, NIH started an international competition to find if intelligence can be predicted with an MRI. NIH made its database public and tasked participants with building a predictive model based on their brain images. The goal of the competition was to create models that reveal more about the cognitive, social, emotional and physical developments of teenagers.
The Skoltech team participated in the competition. They used neural networks for MRI image processing to build a network architecture that enables several mathematical models and applies data to increase prediction accuracy. A novel ensemble method was used to analyze the MRI data.
Skoltech researchers focused on predicting intelligence levels, also known as fluid intelligence. The team characterized the biological abilities of the nervous system. They successfully predicted fluid intelligence and a target variable that is independent of age, gender, brain size and the kind of MRI scanner used. With this system, an image can be classified as it is, without reducing the dimension of the image or ruin valuable information. The computer model helped find a correlation between a child's fluid intelligence and the brain's anatomy.
The Skoltech team will be presenting at MICCAI 2019 and the paper will be published in Adolescent Brain Cognitive Development and Neurocognitive Prediction.