TDK Corp.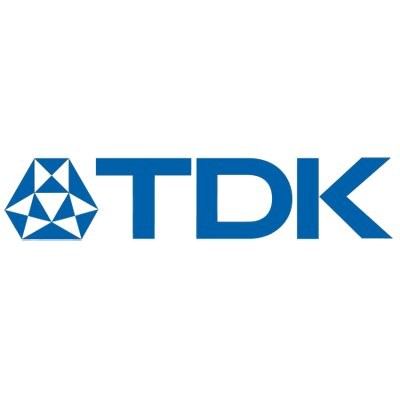 will display an arsenal of RF technology products at International Microwave Symposium (IMS) 2019, occurring June 4 to 6 in Boston. Technologies to be showcased include state-of-the-art LTCC antennas, filters, diplexers, triplexers, couplers, baluns and more, suitable for automotive, internet of things (IoT), communications and industrial applications.
The following are among the products TDK will have on hand for IMS2019.
RF components for mmWave
TDK is introducing the first in a planned series of mmWave components for 5G applications. The line-up will include filters, antennas, baluns, couplers, power dividers and combiner products for n257, n258, n260 and n261 frequency bands. The first frequencies to be introduced are 28 GHz and 39 GHz with additional frequencies to follow. Applications include small cells, CPEs, repeaters, routers and IoT devices.
RF components for 5G sub-6 GHZ New Radio
With the increase of new bands and applications expected for 5G technology, TDK has developed new RF components for 5G sub-6 GHz New Radio (NR) applications. The new n77, n78 and n79 bands are located in the 3.3 GHz to 5 GHz spectrum and require new component solutions. TDK has developed baluns, couplers, diplexers, triplexers and filtering solutions for these new bands in both LTCC and thin-film versions.
Circulators and isolators for infrastructure
The circulators and isolators are available in a wide range of sizes to support variations in outputs, band frequencies, shape, terminal structure and power levels from 2.5 W to 150 W. Main applications include base stations, repeaters, small cell and power amplifier systems.
Automotive RF components
TDK will introduce the new ZDE series, which are AEC-Q200-compliant RF components and according to TDK provide high performance and extreme-environment reliability for critical applications. The series supports LTE, WLAN, Bluetooth, V2X, DSRC and other technologies for multi-connected cars, ADAS, telematics, infotainment and smart keys.
TDK will also have RF components representing its continued development of cellular, LTE, WLAN and Bluetooth technologies. Literature regarding development for the above topics will also be available.
TDK Corp. will be located at Booth 778 at IMS2019.