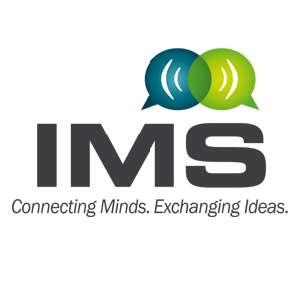 IMS2019 will be held June 2-7 in Boston. Source: IEEE MTT-SMicrowave and RF researchers, designers, developers and academics from across the globe will gather at the Boston Convention and Exhibition Center (BCEC) for the IEEE Microwave Theory and Techniques Society's 2019 International Microwave Symposium (IMS2019) from June 2-7, 2019. The annual conference and exhibition is the centerpiece of Microwave Week, the world's largest event for RF and Microwave technology. The six-day event will attract an expected 9,000 attendees from 48 countries and over 600 exhibiting companies.
This year's conference, "The Hub of Microwaves," will bring industry experts to Boston to present research, developments and insights on key topics such as 5G; millimeter wave and terahertz systems; and biomedical sensing. In addition, over 600 companies will exhibit products and services offering solutions for wireless communications; defense applications; test and measurement; and autonomous vehicles.
This year's conference is co-located with IEEE's Radio Frequency Integrated Circuits Symposium (RFIC), running June 2-4, and the Automatic Radio Frequency Technique Group (ARFTG) Microwave Measurement Conference, held on June 7. Events featured include the IEEE 5G Summit, RF Bootcamp, the Startup Pavilion, Women in Microwaves, Young Professionals and several notable keynote speakers from organizations such as Analog Devices Inc., Imec, the Defense Advanced Research Projects Agency (DARPA), Optimus Ride Inc. and the Massachusetts Institute of Technology (MIT).
To register or for more information on programming, exhibitors, technical competitions, travel logistics, press registration, visit the IMS2019 website or follow IMS on Facebook, Twitter and Instagram.