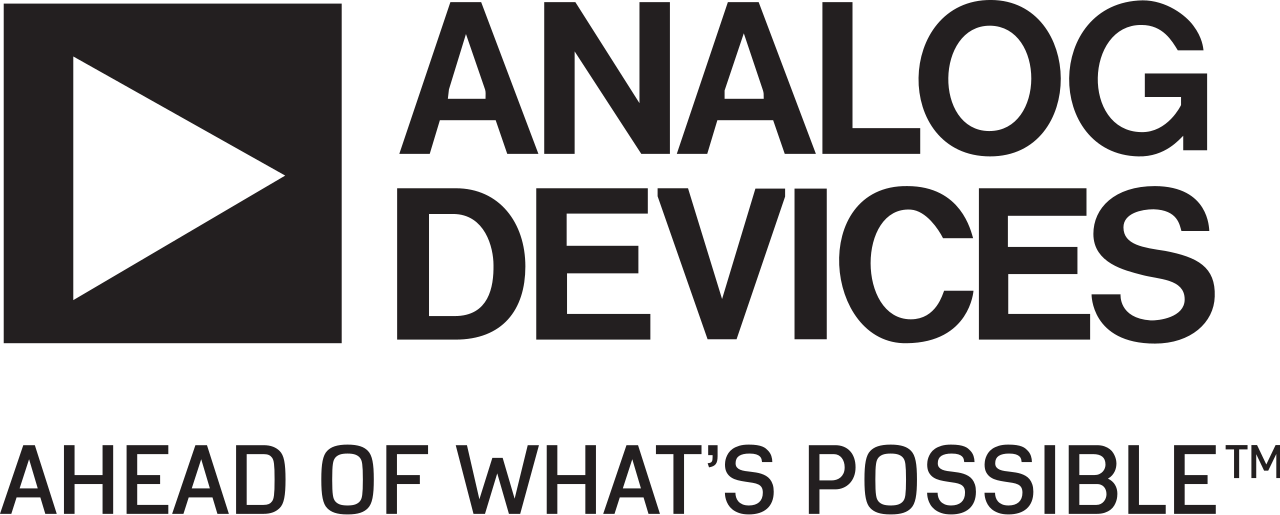 Source: Analog Devices Inc.Analog Devices Inc. (ADI) is bringing its full spectrum of expertise in RF, microwave and millimeter wave (mmWave) technology to this year's International Microwave Symposium (IMS2019), which runs June 2-7 in Boston. The company, with advancements in RF that have impacted 5G, instrumentation and aerospace/defense, will be offering numerous demos including:
5G mmWave radio solution, the company's third-generation complete system for 5G base stations
An mmWave security screening tile, which ADI says is designed for the next generation of low-cost, walk-through body scanning systems
Beamformer integrated solutions for use in communications and radar phased array, which offer a reduction in circuitry compared to discrete designs
RF directional directors with applications in non-contact material sensing and fluid detection measurement
TinyRadar, built expressly for industrial radar markets, which displays a range-Doppler plot of objects detected by a hand-held corner reflector
The company will also make a strong showing in various Microwave Week presentations, including a talk on the digital future of RFICs, a panel discussion on challenges facing women in the microwave industry and a workshop on development and deployment of RF systems with SoCs.
For a full schedule of ADI events and demonstrations at IMS2019, click here.