Researchers from UCLA's Samueli School of Engineering and Stanford used a combination of cognitive psychology and neuroscience to create a computer system that mimics the way humans see and identify objects in real time. The system moves AI systems another step toward making reasoning-based decisions and interacting with humans in a human way.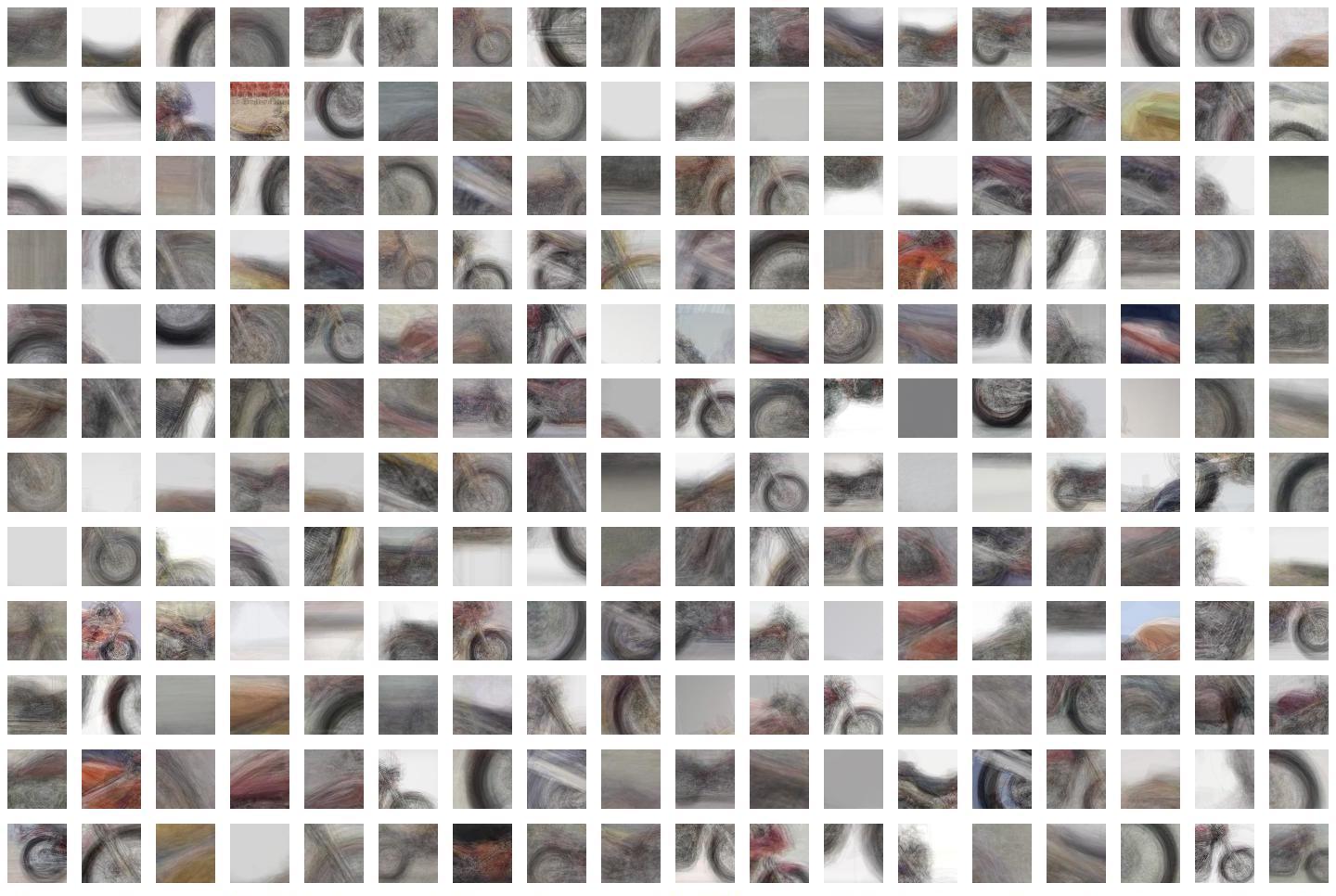 A 'computer vision' system developed at UCLA can identify objects based on only partial glimpses, like by using these photo snippets of a motorcycle. Source: UCLA
Current AI systems are task-specific, have limited abilities and need significant help from humans to make decisions. A major stumbling block toward more intelligent AI is that visual systems cannot remember previously processed images.
The new approach developed by UCLA and Stanford has three steps: The system first breaks up a displayed image into small chunks, called viewlets. The computer then learns how the viewlets fit together to form the object. Finally, the system looks at other objects in the surrounding area and attempts to determine whether information about an object is relevant to describing and identifying more objects. The system learns through being placed in a replica of human environments.
"Fortunately, the internet provides two things that help a brain-inspired computer vision system learn the same way humans do," said Vwani Roychowdhury, a UCLA professor of electrical and computer engineering and the study's principal investigator. "One is a wealth of images and videos that depict the same types of objects. The second is that these objects are shown from many perspectives — obscured, bird's eye, up-close — and they are placed in different kinds of environments."
The researchers tested the system with 9,000 images of either objects or people. The results showed that it performs better than traditional AI systems that had years of training.
The paper on the system was published in the Proceedings of the National Academy of Sciences.