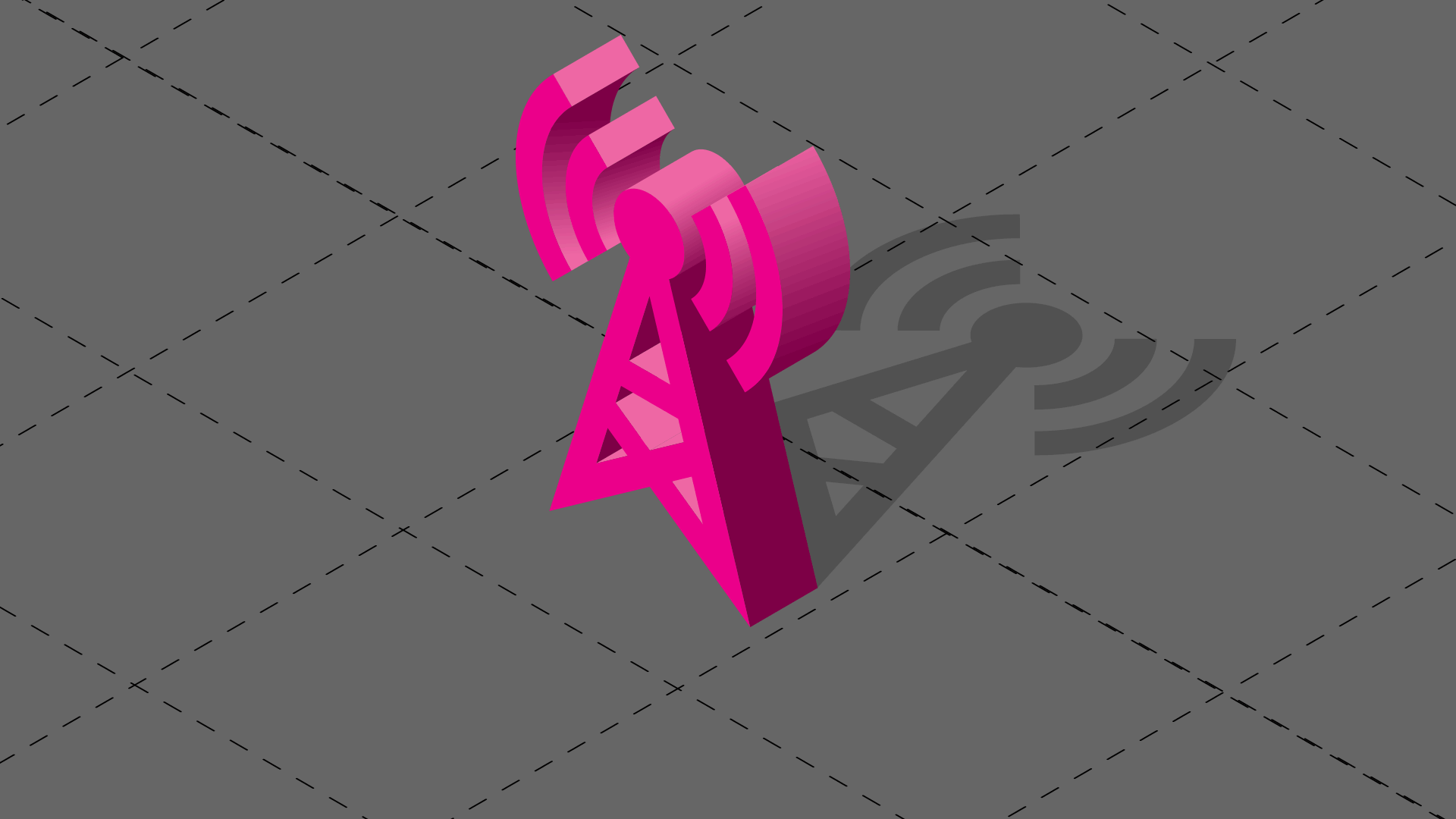 Comparing 5G low-band and mmWave reach. Source: T-MobileT-Mobile and Nokia have completed what they claim is the world's first 5G data transmission on low-band spectrum (600 MHz) on T-Mobile's live commercial network.
While the claim of the first transmission may be challenged (Chinese smartphone brand Oppo paired an R15 phone with its 5G network earlier this month), the move still is a significant development in the move to next-generation wireless communication.
The low-band spectrum is considered a key step in building a nationwide 5G network as it reaches much farther than other frequencies. T-Mobile said it wants to build a 5G network that will be available to everyone when the technology is ready, not just in stages to a handful of cities at first.
The 5G data transmission was accomplished through a downlink transmission test using global 5G standards in Spokane, Washington. The goal of the test is to prove that low-band airwaves will provide 5G coverage across hundreds of square miles from a single tower. This is in contrast to millimeter wave (mmWave) sites that cover less than a square mile, T-Mobile said.
Low-band spectrum is said to be a way to reach a wider range of coverage for 5G including rural areas. The spectrum will also help in powering mobile 5G applications such as internet of things devices. While the test was done on low-band, T-Mobile is also focusing on mmWave technology in order to ensure 5G is deployed to everyone, the company said.
T-Mobile said it will deliver nationwide 5G in 2020 and is currently deploying 5G-ready equipment as it rolls out 600 MHz Extended Range LTE, which is live in more than 1,500 cities and towns in 37 states.