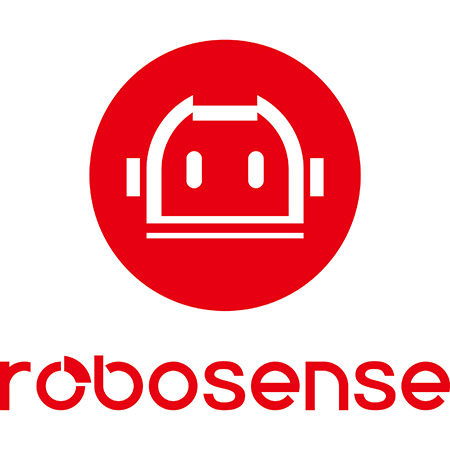 Source: RoboSenseThe recipient of a CES 2019 Innovation Award for autonomous car technology, a new light detection and ranging (lidar) system from RoboSense features a gaze function that, according to the company, gives it capabilities similar to those of human eyes.
Designed with safer autonomous vehicle production in mind, the Robosense Intelligent Perception Lidar System (RS-IPLS) builds upon RoboSense's 10 years of algorithm-developing experience. When a target of interest is perceived in the device's field of view, a gaze-processing mechanism locks it in for ongoing processing to transfer efficient and high-quality feedback.
The system is based on high-performance MEMS solid-state lidar with high-resolution color point cloud data created by merging underlying 2D imagery hardware with a deep learning sensing algorithm developed specifically for autonomous driving.
CES 2019, hosted by the Consumer Technology Association, runs Jan. 8 to 11 in Las Vegas.
(See also: Lidar System Mimics Human Eye Function)