Three studies that explore the effect texting and messaging has on human relationships are being presented at the American Psychological Association convention this week. These studies say that texting can both help and hinder relationships.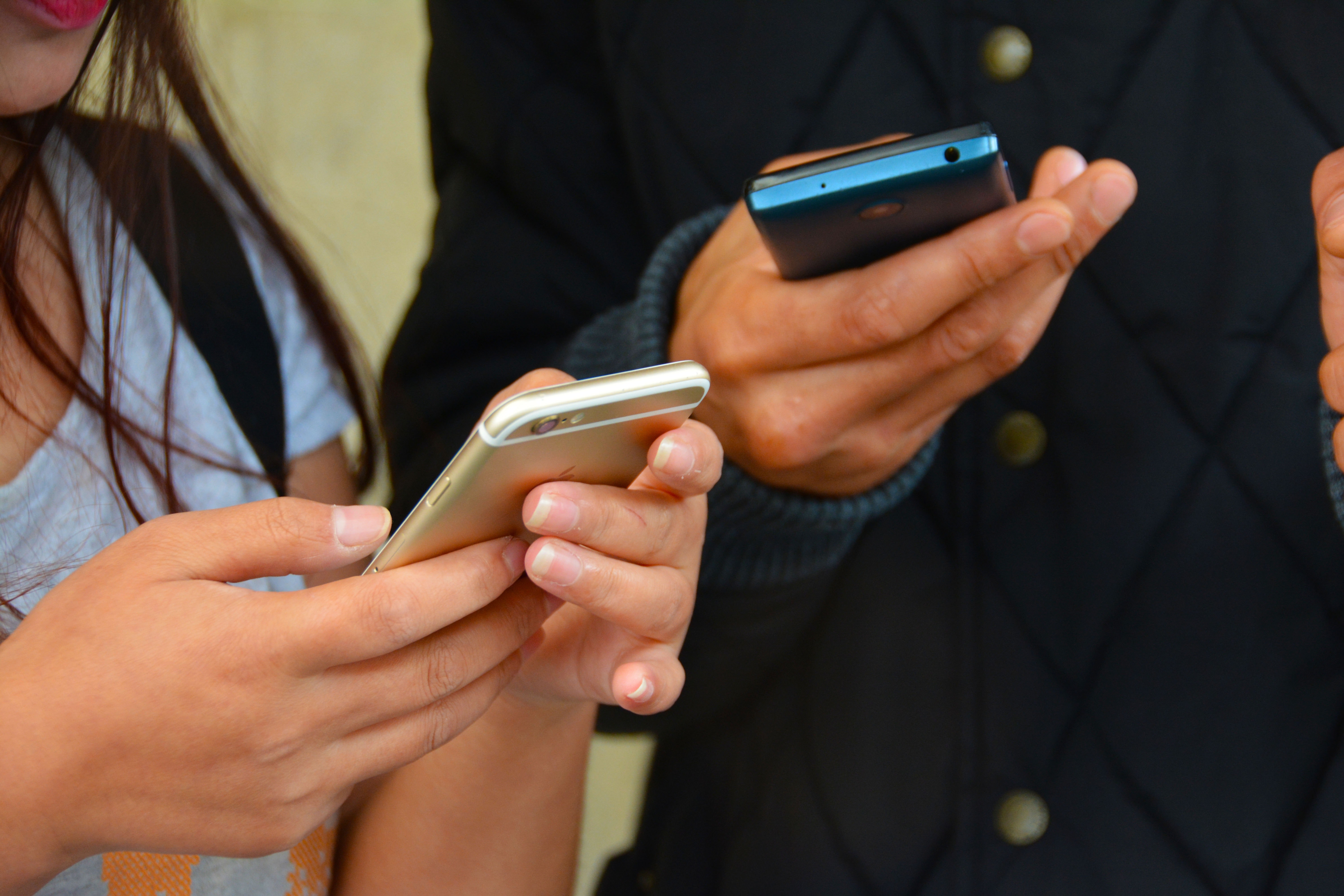 Couples with similar texting styles tend to be happier in their relationships.
In the first study, 205 adults in romantic relationships between the ages of 19 to 29 were surveyed. The survey questions focused on emotional security, texting habits and relationship satisfaction. The results showed that couples who have a similar texting style have greater satisfaction in their relationship.
"How couples texted was more important to the satisfaction of the relationship than how frequently they texted," said Leora Trub, Ph.D., of Pace University, who presented the findings.
The second study to be presented at the convention surveyed the motivation behind texting. The study found that texting can bring people closer together or create distance, depending on the enthusiasm behind the text.
"We text to check in with our spouse during the work day and to stay connected with friends far away, but we also text to avoid dealing with relatives at the family party and to break up with someone," said Trub.
The survey was given to 982 adults between the ages of 18 and 29. The questions focused on addictive behaviors with mobile phones, levels of social anxiety, shyness and general personality traits. The survey found that people use texting to escape whatever situation they are currently in, from boredom to awkward situations. It also found that people use texting because they feel it is a better way to express themselves.
"Texting can become a crutch and eventually become a barrier to creating meaningful interactions," said Trub. "Texting all the time can also come from being lonely or bored, and that can lead to isolation and alienation."
The third study to be presented focused on sexting and how it affects a relationship. More than 600 adults in the U.S. and Canada in committed relationships were surveyed on their sexting habits. The survey included questions on sexting behaviors, self-esteem, relationship satisfaction, commitment, porn use and more.
This study found that people who sext multiple times a week (known as frequent sexters) and people who sext multiple times a day (known as hyper sexters) are more likely to experience conflict and ambivalence in their relationship than people who don't sext. Sexters are also more likely to participate in infidelity-related behavior on social media. But, the sexters also reported more sexual satisfaction in their relationships than non-sexters. The study found that people in same-sex relationships are more likely to sext than opposite-sex relationships.
"Sexting may help couples with intimacy and to spice things up, but we definitely did see the negative side of too much of a good thing," said Michelle Drouin, Ph.D., of Purdue University Fort Wayne, who presented the findings during the symposium "An Update on Sexting and Future Research."
All three of these studies are being presented at the American Psychological Association Convention this week.