Researchers from the University of British Columbia have developed a cheap and sustainable method to build solar cells that use bacteria to convert light and energy. These solar cells are biogenic, meaning they are made of living organisms. The research team believes that these cells have the potential to be just as effective as synthetic cells used in conventional solar cells.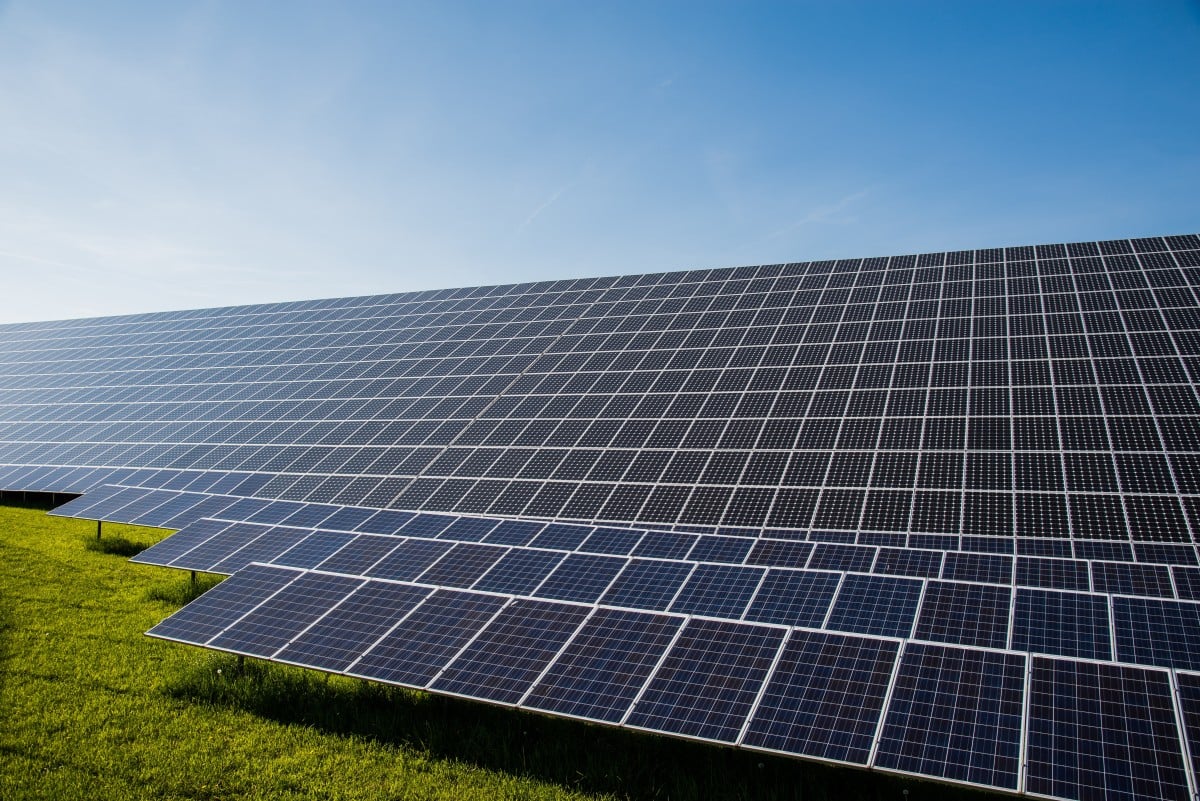 (Source Pxhere)
Biogenic solar cells are huge for the use of renewable solar energy in areas like British Columbia, where the overcast weather is common and solar energy can be difficult to gather. The researchers say that the new solar cell can generate a current that is stronger than similar devices. It has been proven to work in both dim and bright light.
Previously developed biogenic solar cells were focused on extracting the natural dye that plant bacteria use for photosynthesis. The development of these cells is expensive, complicated and uses toxic materials which end up killing the bacteria.
In the new solar cells, e. Coli was genetically engineered to develop high amounts of lycopene. Lycopene is the chemical that creates the natural colors of many vegetables, like the red in tomatoes. These genetically engineered bacteria were then coated with a mineral that acted as a semiconductor and applied to a glass surface. The coated glass acted as an anode at one end of the solar cell. This method produced a current density of 0.686 milliamps per centimeter.
"We recorded the highest current density for a biogenic solar cell," said Vikramaditya Yadav, a professor in UBC's department of chemical and biological engineering who led the project, "These hybrid materials that we are developing can be manufactured economically and sustainably, and, with sufficient optimization, could perform at comparable efficiencies as conventional solar cells."
The researchers believe that the new solar cell development process could reduce the cost of dye production. The ultimate goal for the development of biogenetic solar cells is to create a process that doesn't kill the bacteria and allow for unlimited dye development.
The paper on the new research was published in the journal Small.