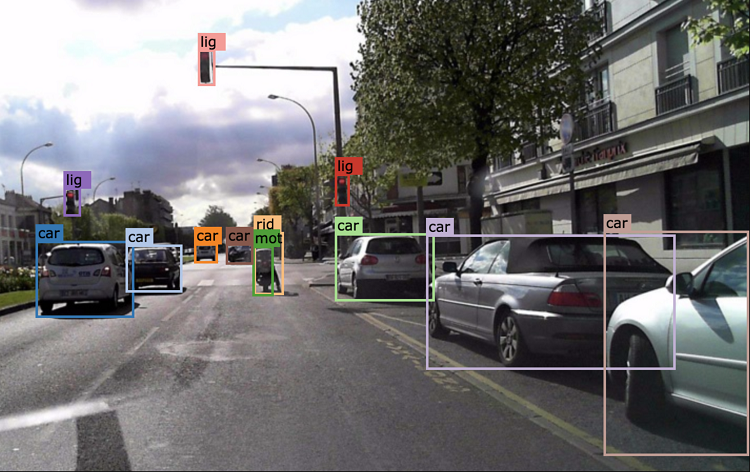 The dataset contains 100,000 video sequences. Source: University of California BerkeleyThe Berkeley DeepDrive Industry Consortium at University of California Berkeley has open sourced the largest and most diverse self-driving dataset for public access. The BDD100K dataset offers 100,000 video sequences that can be used by engineers involved in advancing self-driving technologies.
Each video collected throughout the U.S. is roughly 40 seconds long at decent definition (720 p and 30 frames per second). GPS information recorded from mobile phones gives an indication of the approximate driving trajectory.
Sunny and rainy driving conditions are represented, as are daytime and nighttime conditions. The dataset also offers the opportunity for detecting pedestrians on the roads or pavement, providing more than 85,000 instances of pedestrians in videos.
Users can also participate in three challenges: road object detection, drivable area segmentation and domain adaptation of semantic segmentation.