Progress toward the realization of fast-charging, safe and compact batteries seems to be reported daily. Engineers at Belgium's Imec R&D institution have again contributed to advancement in battery technology with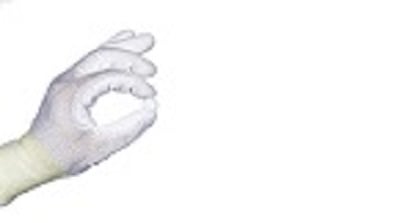 Source: Imecthe development of a solid-state lithium-ion device that achieves an energy density of 200 Wh/liter at a charging speed of 0.5 C (2 hours).
The increase in energy density is attributed to the use of a solid instead of a wet electrolyte. The solid nanocomposite electrolyte delivers an exceptionally high conductivity of up to 10 mS/cm. The electrolyte was incorporated into a prototype battery cell as a liquid precursor, and solidified afterward.
The research demonstrates the development of solid-state batteries with the potential to reach the capabilities of wet batteries using similar manufacturing processes. These solid-state batteries are expected to be compatible with metallic lithium anodes with a target of 1,000 Wh/liter at a charging speed of 2 C (half an hour).
When combined with their longer lifetime and improved safety, these charging and energy density characteristics make them a promising compact battery technology for long-range vehicles. The researchers will now experiment with the integration of nanoparticle electrodes with its solid nanocomposite electrolyte, using ultra-thin coatings as so-called buffer layers to control the interface between the active electrode and electrolyte. This technology can also be used to improve the performance of standard liquid cells and even for all-solid-state batteries with pressed and sintered inorganic electrolytes.