Once you have your SDR equipment and software up and running you may be wondering what it can be used for.
One of the more common uses is to monitor the police and fire radio. If you are familiar with radio scanners you may have listened to police and fire calls. In some areas, these communications are rebroadcast over the internet and you don't need any equipment. In other areas, the communications are encoded or encrypted making them more difficult or impossible to receive. Most police and fire systems use what is known as a trunked system. This can make listening in slightly more difficult as the frequency in use is constantly moving. With the correct software it is possible to listen to a trunked system. Many newer systems use a digital encoding system; this means that the audio is converted to digital. Listening to an encoded system is also possible with the correct software that will decode the digital back to analog audio. While encoding is becoming common, encryption is also starting to be used; this means that the correct digital key is required.
With the correct software like PDW Paging Decoder and the SDR device as well as virtual audio cable you can decode pager signals. This works on private pagers like those used in factories or hospitals. You will need to be in reception range of the paging system for this to work.
INMARSAT, still in use today, is another type of messaging system that uses a satellite for short emails and other text. It is possible to receive this with SDR although you will need some other equipment for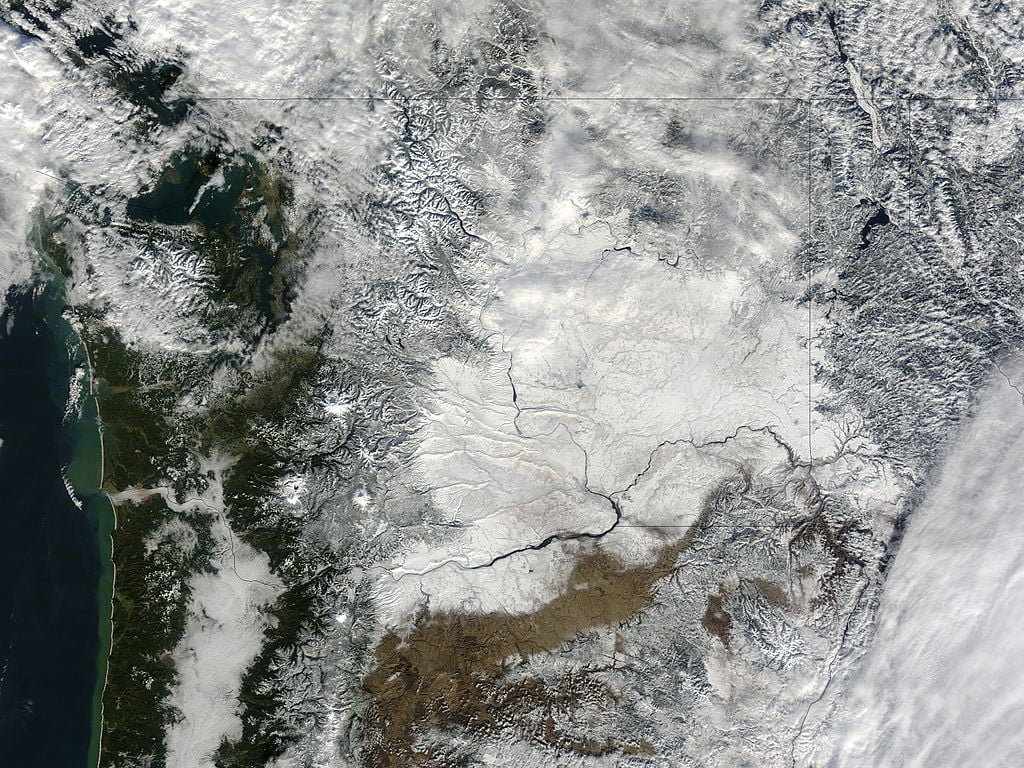 Source: Public Domain satellite reception.
NOAA weather, broadcast around 162Mhz narrow band FM, is easy to receive with an SDR dongle and software.
NOAA satellites are a bit complicated to receive because the satellite is moving. The good thing is the frequency they are transmitting at means you don't need the low noise amplifier (LNA) and other equipment, but a good directional antenna is a must. The satellite transmits pictures back and the longer you can receive it the larger the picture will be. If you can't track it you can point your antenna at one spot and wait; if you can track it you will get a bigger picture.
Airplane tracking requires software dedicated to automatic dependent surveillance-broadcast (ADS-B). With that and an SDR adapter and an antenna, you should be all set. Once you have it up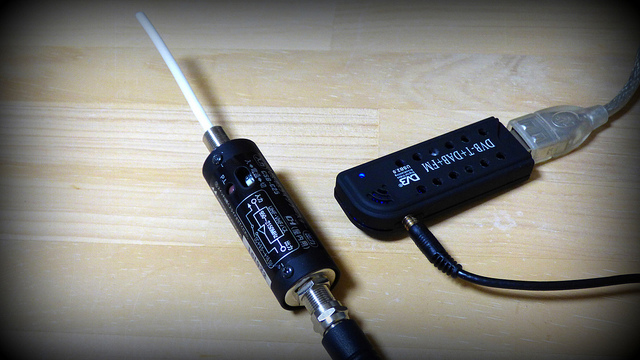 Source: coniferconifer CC BY 2.0and running you can track all the planes in the sky around your location.
If you are interested in airplanes you might want to listen to the radio communications between them. For this you only need the dongle, any general SDR software and an antenna. It is a simple matter of tuning to the correct frequency. Aircraft radios utilize narrowband frequencies between 118 MHz to 136 MHz with AM modulation.
Ship tracking AIS can be done by utilizing the correct software and tuning an SDR receiver to the correct frequency of the signals that ships are sending out. By setting this up it is possible to create a map showing the position of ships in receiving range.
Shortwave radio is another transmission that is easy to listen to but may be more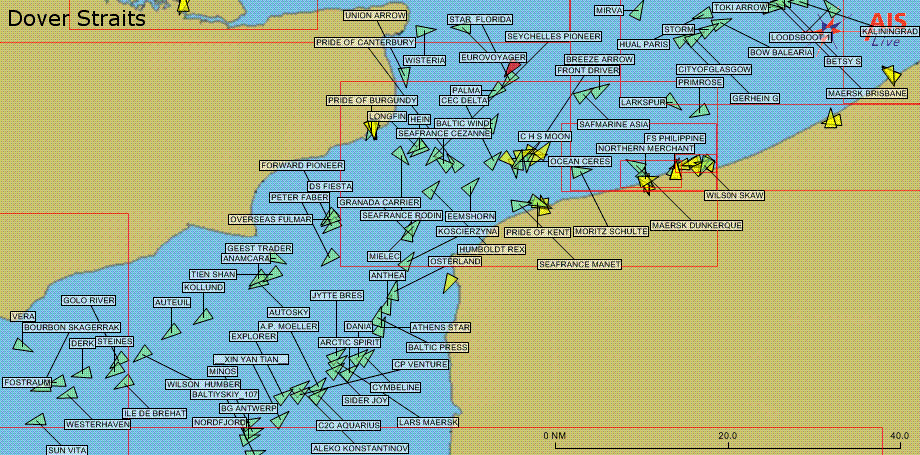 Source: Public Domaindifficult depending on the SDR device. Shortwave radio is in the 1.7 to 30MHz frequency range, and many of the low-cost SDR devices can only go down to about 30MHz. You will need a device that will work in the correct frequency range or a device to step up the frequency into a range that the device can work at.
Ham radio is a hobby for many and while it requires a license to transmit anyone can listen. Ham, also known as armature radio, spans many frequencies but with a low-cost SDR receiver it is possible to listen as none of the transmissions are encrypted. Ham radio is so easy to listen to you can do it right now without any radio equipment. Just head over to one of the SDR sites that lets you utilize others' SDR equipment to tune in.
TV reception with an SDR device is also possible but may be problematic depending on where in the world you are and the SDR device you have. Many of the dongles were designed for DVB-T TV reception; however, they don't have enough bandwidth to function as an SDR device. Despite this, it is possible to receive ATSC TV transmissions but without the color information based on this work.
Radio astronomy is typically done with large high-budget equipment; however, it is possible to do some radio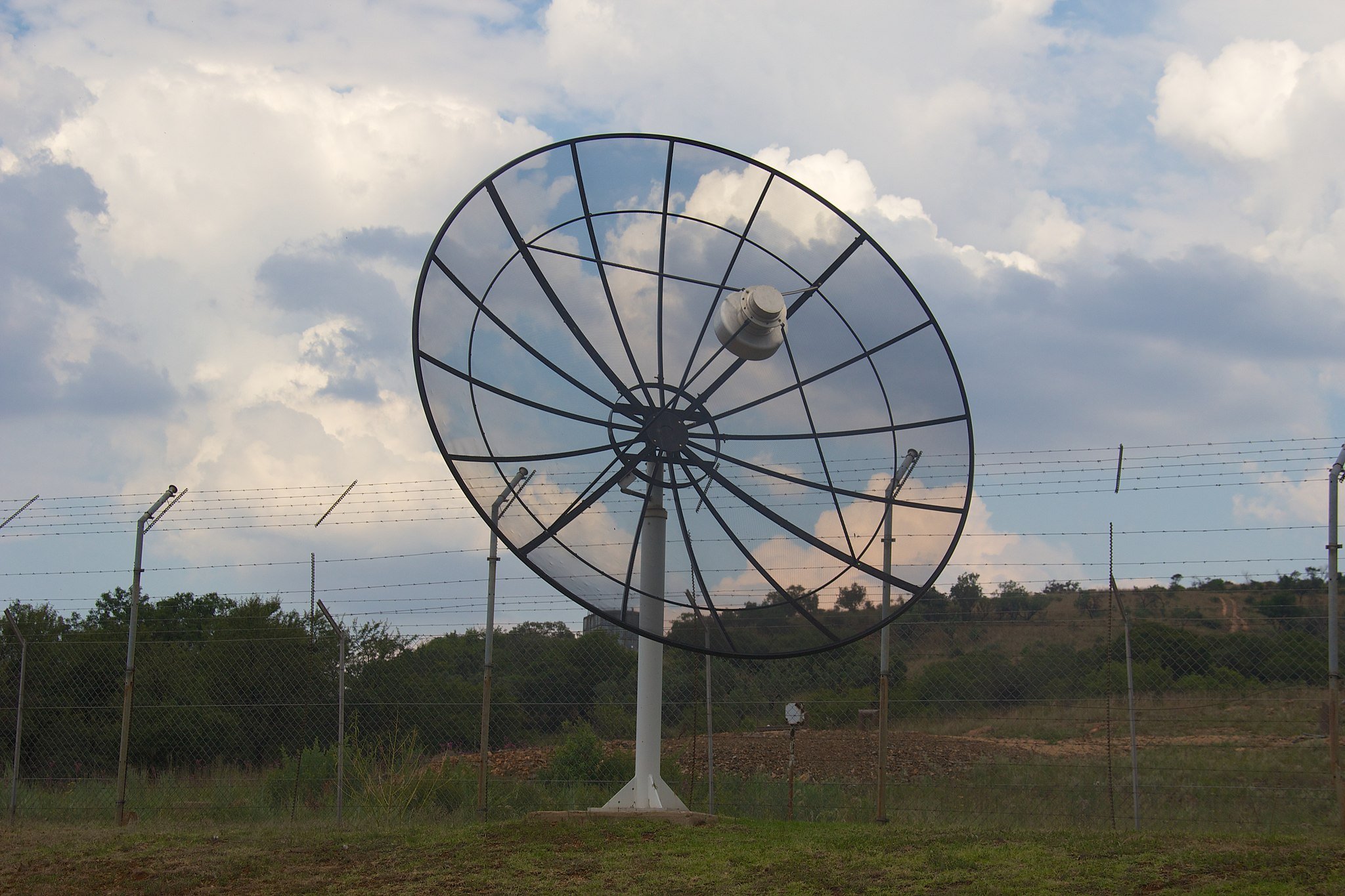 Source: Mike Peel CC-BY-SA-4.0 astronomy with SDR equipment. You will need more than a simple SDR receiver as you are looking to receive things from deep space. This can be done with a satellite dish and an LNA. The larger the dish the better, but even with simple equipment it is possible to do some basic observing.
Utility meter monitoring is possible as many meters are designed for automated meter reading (AMR) Not all meters will work depending on the brand and transmission type. Meters that transmit non-encrypted data in what is called bubble up mode tend to work best. These simply require a receiver listening in the correct frequency and a way to decode the transmission that is sent in a simple yet nonstandard format. With the correct setup, you could keep track of your power, water and gas usage.
Global positioning system (GPS) is possible with an SDR device. While GPS receivers are easy to find, building one with SDR is a good way to understand some of what goes on inside one. To create a functioning GPS you will need an active antenna which requires the correct hardware. After that, it is a simple matter of utilizing the correct software.
There are many more uses of SDR as these are just some of the more popular ones. All of the ones mentioned are for receiving only. An SDR device that can transmit opens up many more possibilities.