The government of Quebec has approved its Zero-Emission Vehicles (ZEV) Standard aimed at increasing the number of zero-emission motor vehicles in the province. The goal is to reduce greenhouse gas and other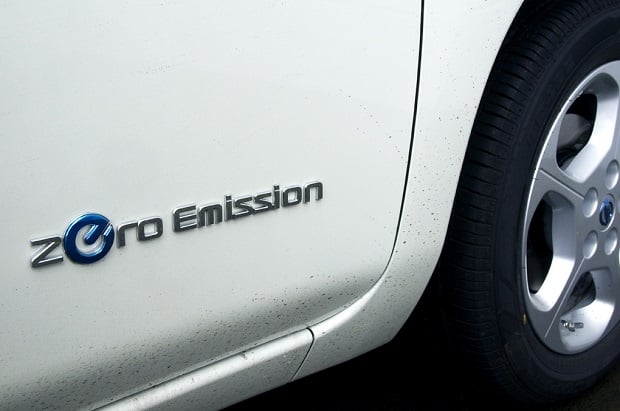 Source: Oregon Dept. of Transportation/CC BY 2.0pollutants. It is part of several solutions to improve air quality. The regulations will come into effect in early 2018.
The ZEV segment represents a mere one percent of vehicle sales in Québec. Through these rules, the government is hoping to increase those numbers. Car manufacturers will earn credits through the sale of ZEV or low-emission vehicles to residents. Credits will be calculated by the total number of new vehicles sold or leased in Quebec. Manufacturers will begin earning credits with model year 2018.
The final regulation released yesterday incorporates only some minor changes to the regulation from the draft released last summer. However, critics say many aspects of the regulation will be challenging for manufacturers and dealers because the rules are more strict than even California's regulations, which is known for its stringency. Critics also note that rather than increase the number of ZEVs on the road, the regulations will simply result in the government collecting fines and payments when manufacturers and dealers do not meet mandated sales targets, due to customer preference.